We've kicked out all
the unpopular practices
of the wealth
management industry
 -Yuvraj Thakker (Managing Director)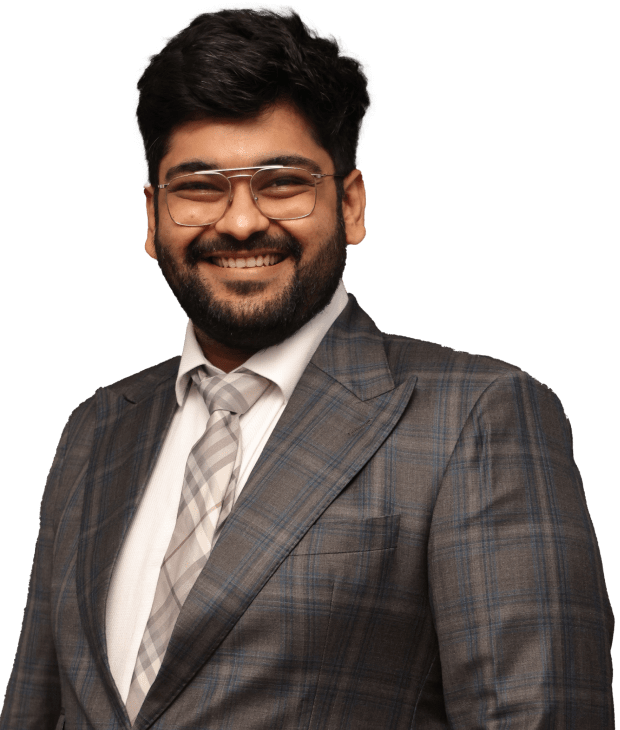 Although I have a background in the finance industry and have grown up around traditional practices, I have always been frustrated by the lack of transparency in the world of investing. Turns out, I wasn't alone in feeling this way.
That's when I decided to start StoxBox. We're regulated by SEBI, follow all the rules that Stock broker follow, and most importantly, constantly innovate based on our user's experiences.
We've kicked out all the unpopular practices of the wealth management industry. No more charging a premium for a faux personal touch. No more confusing benchmarks that are light years away from reality. No more unfamiliar jargon. No pooling all your money together into one fund. No exorbitant fees to feed a massive sales force. No sneaky charges in disguise. No keeping you in the dark about your investments or performance.
Instead, we offer complete transparency for your complete peace of mind. You can set up your account in less than an hour. Invest in as many tools as you like without paying an extra rupee. Learn from experts in the field and follow along as they show you the industry's best trading secrets. Top up, transfer, or withdraw whenever it suits you. We diligently rebalance your portfolio, selecting from a diverse range of assets, ensuring you stay right on track.
We take pride in our accomplishments as a company: assembling a team of talented individuals and crafting a value-based service that epitomises how investing should be. We're proud to be reforming an industry bloated with profit margins that often neglects the customer, and more importantly, we're thrilled that we're helping countless individuals inch closer to their financial goals.
To our existing customers, thank you for your unwavering support.
To our new customers, we eagerly await your arrival on this exciting journey with us.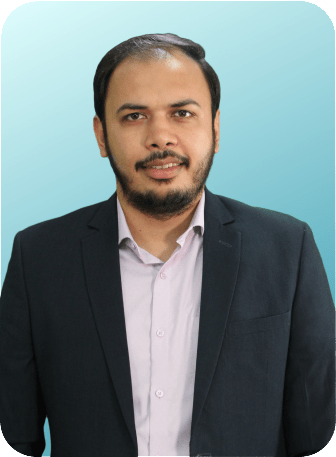 "More than 15 years of experience in research and investment and advised a large number of Indian businesses across sectors on various capital market and advisory transactions. A Chartered Accountant, Mr. Swapnil has built a strong fundamental research team for BP Wealth, the parent company of Stoxbox, since 2015. In his earlier stints, he closely worked with mutual funds and broking firms in various capacities. He is one of the sought after in media and regularly features on leading business channels along with authored views of various aspects of markets in leading newspapers in India. He has a proven track record of exceptional performance and progressions into varied leadership positions and multiple transitions across functions and businesses."
- Mr. Swapnil Shah
(Director, Research)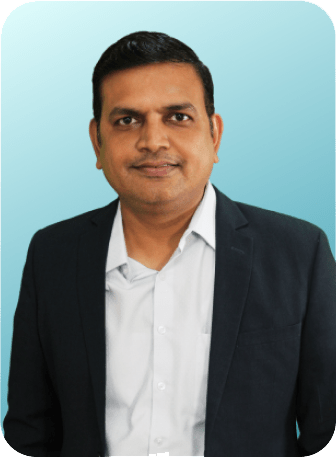 "A professional with around 15 years of rich and relevant experience in research across asset classes and geographies. He possesses deep understanding of business fundamentals across sectors and rich exposure to varied consulting/research assignments including investment research, business research and primary research. Mr. Manish, an engineer and MBA by qualification, is a sector-agnostic person and has successfully worked with clients across hedge funds, PE/VC funds, investment banks, broking firms, consulting firms and small & mid-sized corporations. Many of his views have appeared on the first page of leading business newspapers in India. Previously, associated with Decimal Point Analytics and Perusal Global Solutions in mid and senior roles."
- Mr. Manish Chowdhury
(Head of Research)
Our seasoned and highly motivated research desk works seamlessly to provide timely, actionable and insightful equity research to our esteemed clients. The forte of our research spans across fundamental, technical and derivatives research, with focus on profitable ideas across varied timeframes. The fundamental research team focuses on a spectrum of sectors but not limited to pharmaceuticals, chemical, banking, FMCG, automobiles, IT and consumer discretionary. Our analysts have rich academic credentials, with several holding MBA, CFA and CA degrees.