Daily dose of hottest and trending financial news across the globe
All blogs and stock research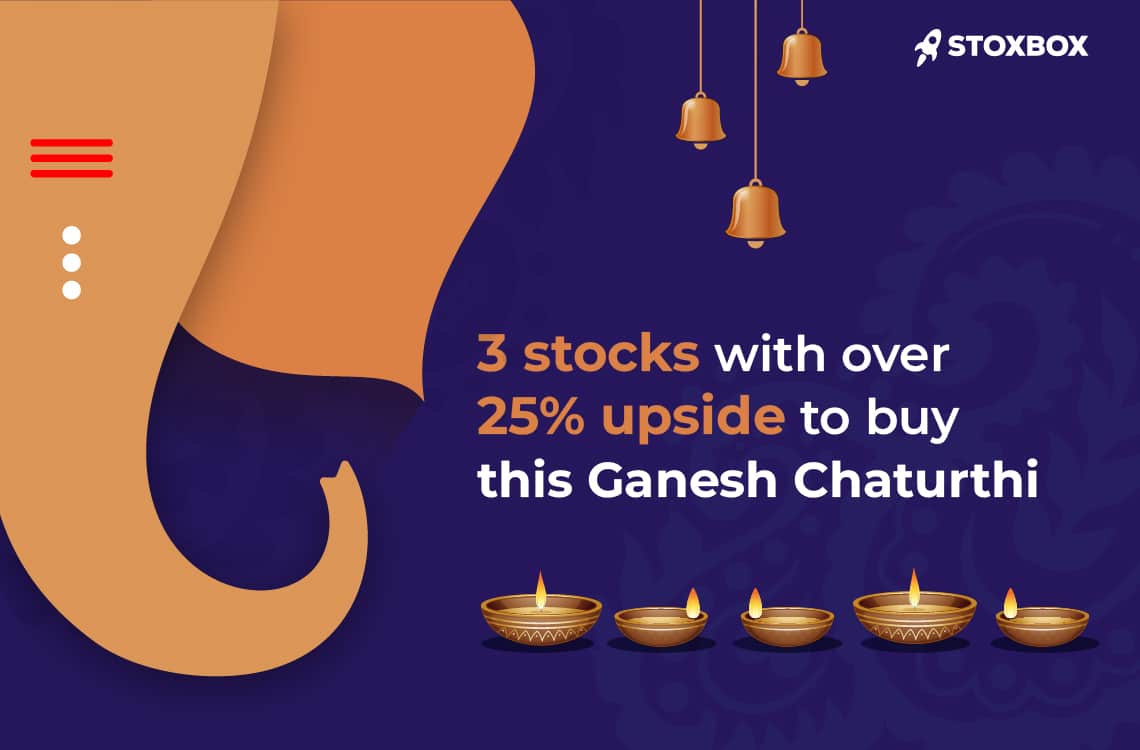 The benchmark indices, Nifty 50 and BSE Sensex have exhibited...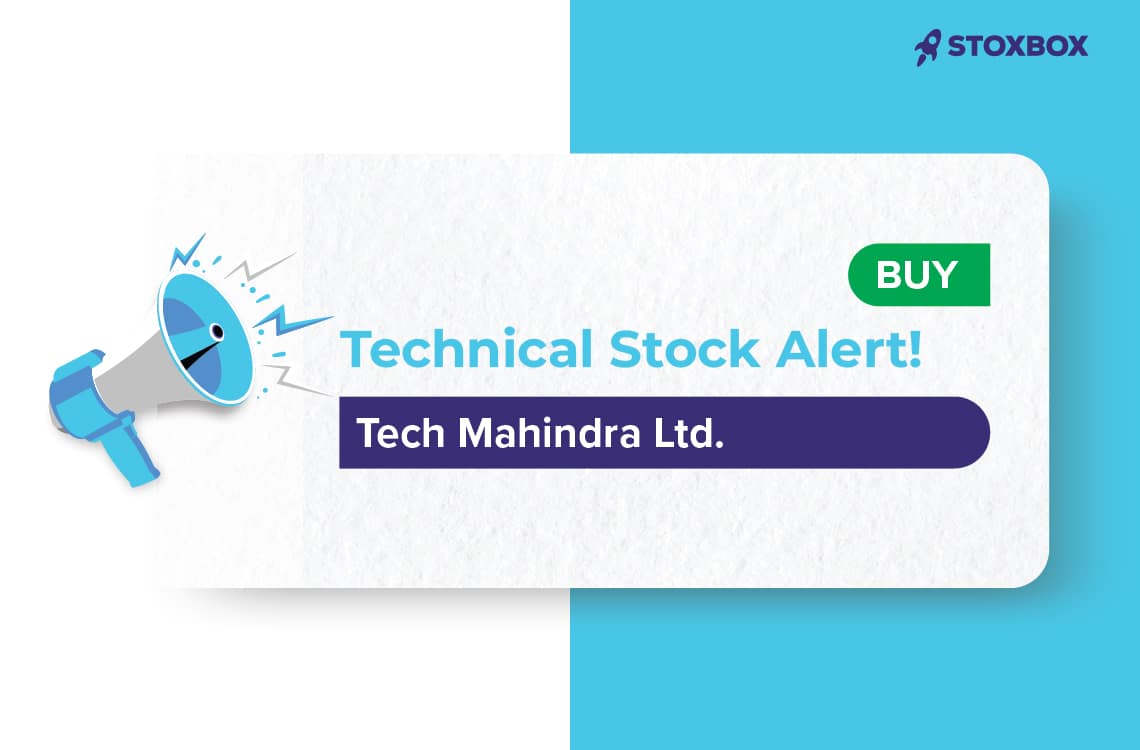 Target -1399CMP- 1269Stop less-1208Upside-10.2% Technical View As the IT index...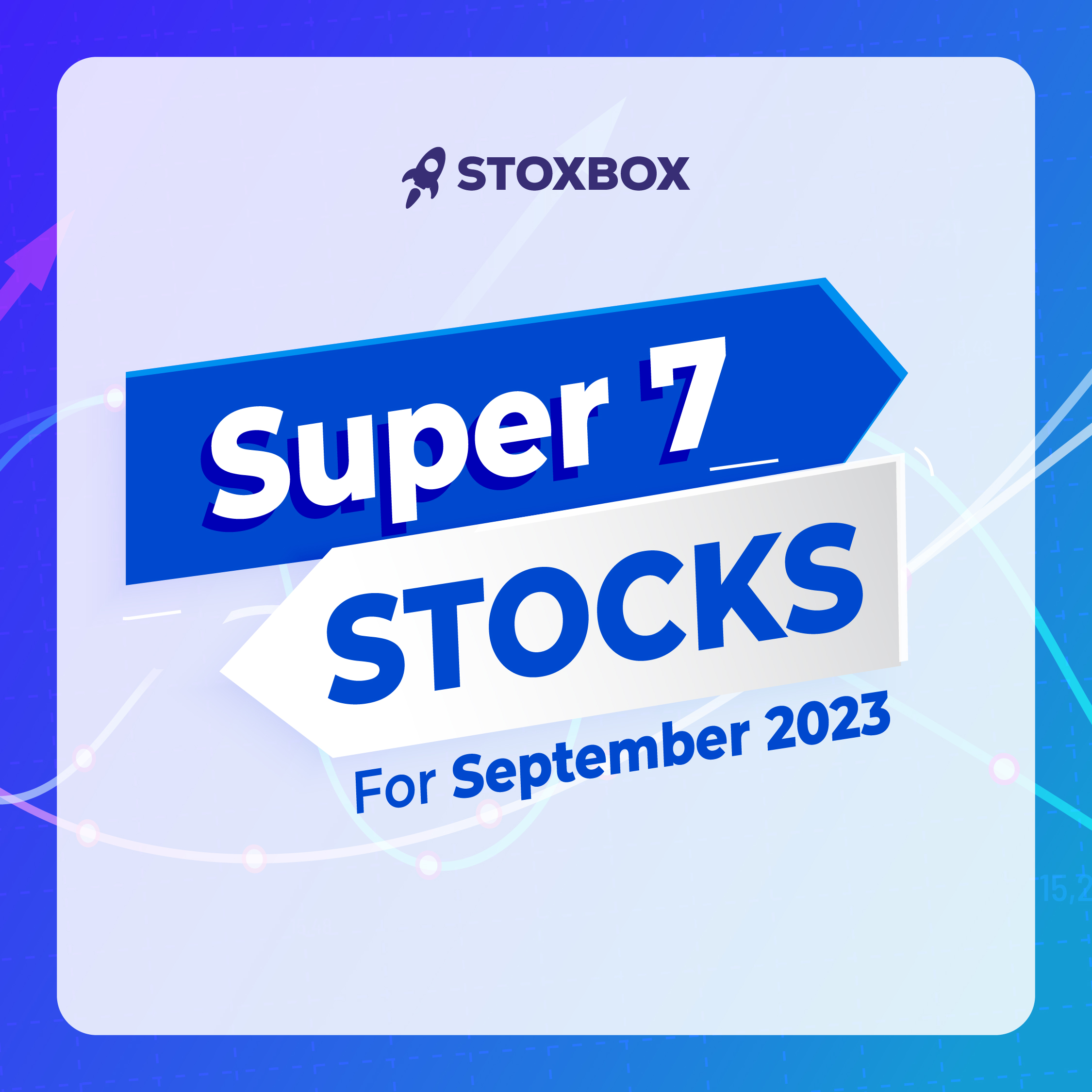 Investment Rationale HINDUSTAN AERONAUTICS LTD.Revenue growth visibility on strong order...
In the fast-paced world of finance, staying updated with the latest financial news is crucial for investors and traders. Hotbox provides a reliable platform to access the top and latest financial news for the stock market in India. Whether you're interested in knowing the stock market performance today or want to keep track of the trends for the entire week, Hotbox delivers real-time updates and insights. By staying informed about the current market conditions and the top-performing stocks, investors can make well-informed decisions and seize profitable opportunities. Hotbox ensures that investors and traders have access to the most relevant and up-to-date information, empowering them to navigate the ever-changing landscape of the Indian stock market with confidence.