Don't have access to a computer or facing low internet connectivity, but want to trade? Just call us and place a trade through our Call & Trade desk.
Operational Timing: 9:30am-5:30pm (Mon-Fri) Closed on exchange trading holidays
Please note the charges for call & trade is ₹30 per order.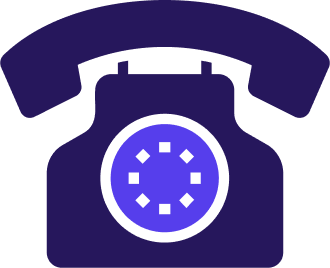 Why should you opt for Call & Trade? (C&T)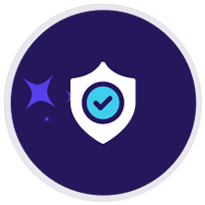 Fast & Reliable
We are just one call away from placing an order at your pace to ensure you don't face any hurdles.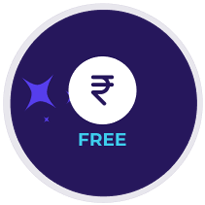 Round-the-clock
We are always available to ensure you don't miss out on trades during trading sessions.
At StoxBox, we understand that successful trading often requires expert assistance, especially during the fast-paced sessions of the stock markets. That's why we offer the convenience of Call and Trade via our dedicated trading desk. This service allows traders in India to connect with our team of experts who can provide real-time guidance and support. Whether you're a seasoned trader looking to optimize your strategies or a beginner seeking advice on market trends, our trading desk is here to assist you. We recognize the importance of making well-informed decisions in the stock markets, and our Call and Trade service ensures that you have access to the knowledge and insights needed for a successful trading experience. With StoxBox, you can trade with confidence, knowing that expert assistance is just a call away, enhancing your trading journey in the dynamic world of Indian stock markets.