GAIL
To Get Live Updates Download Our App:- Bp Wealth   / Bp Wealth
Know the Company
GAIL, incorporated in 1984, is a publicly listed, government owned, natural gas company that has a diversified business portfolio.
It has presence in transmission, gas processing, and downstream petrochemicals (which use natural gas as a primary input).
It has interests in the Liquified Natural Gas (LNG) business through a stake in Petronet LNG Ltd. and Konkan LNG Ltd.
It is involved in city gas distribution projects, both domestically (via Mahanagar Gas Ltd. (MGL) and Indraprastha Gas Ltd. (IGL)) and internationally (via Natgas and Fayum Gas in Egypt).
It has a stake in exploration and production of hydrocarbons.
It has wholly owned subsidiaries in Singapore and the US.
Here are a few reasons to invest in GAIL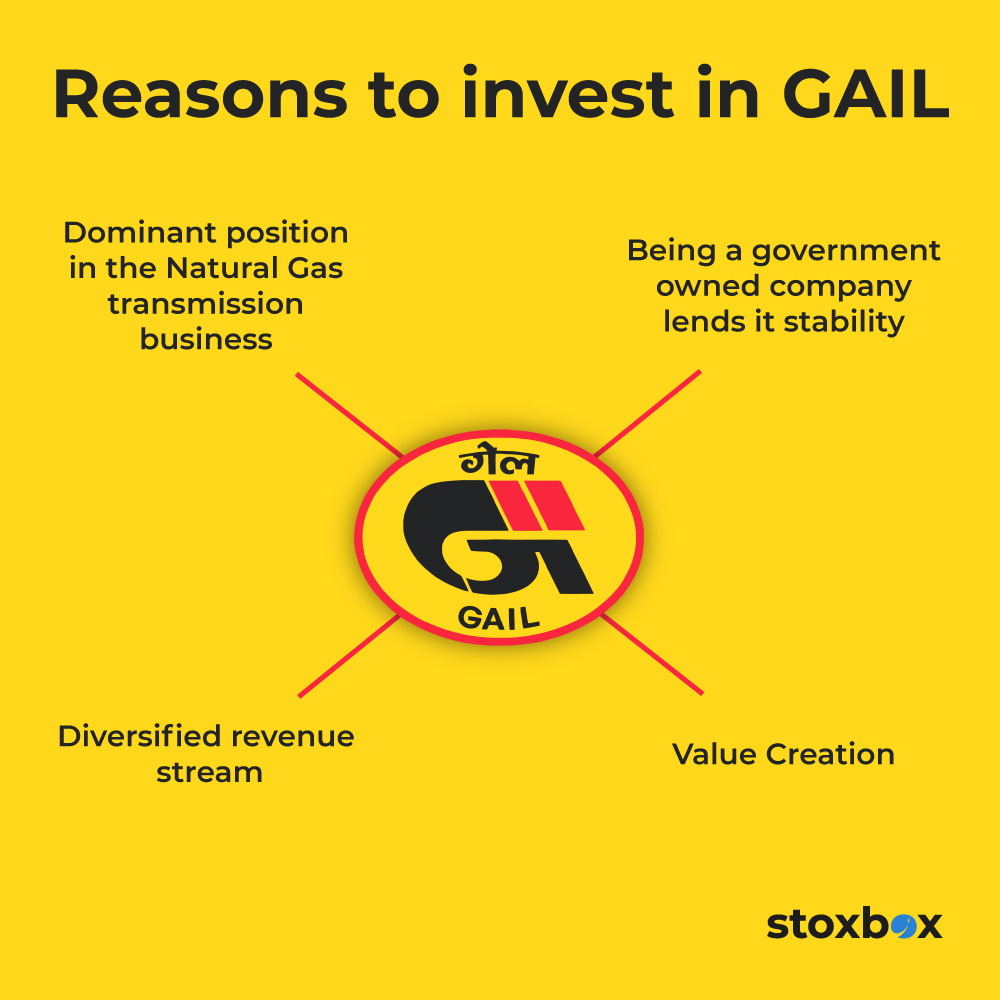 Dominant position in the Natural Gas transmission business
In India, GAIL is the market leader in the transmission of natural gas. The company has a 12,400km pipeline network out of India's 17,500km pipeline (i.e., 70.86% of the country's pipeline). Further, a pipeline of 6,700km is under construction and approved by GAIL. The company also has a natural gas handling capacity of 253 MMSCMD.
Being a government owned company lends it stability
GAIL is a government company, which means that the Government of India owns a majority stake in the company (51.85% as of September 30th, 2021). This lends it stability and also provides it financial might.
Diversified revenue stream
Apart from being the country's leader in the transmission of natural gas, the company has presence in different products and an established presence in various business segments such as city gas distribution, petrochemicals, liquid hydrocarbons, exploration & production, and telecom. Since the company is well diversified, its operating risk is spread out.
Apart from this, the company has also diversified downstream and is present in multiple segments such as manufacturing petrochemicals and liquified petroleum gas. The LPG segment has been adding to the company's profitability and maintaining segmental contribution.
Value Creation
GAIL is a well-established integrated natural gas company which is the country's leader in the transmission of natural gas. The favourable demand for natural gas, benefits from down-stream integration into petrochemicals and LPG, a healthy capital structure, strong financial risk profile, high profitability, and comfortable debt protection are all positive points in favour of the future growth of the company. The pipeline under construction will only add to the strength of the company's production. We value the company based on 10x of its FY23 earnings and arrive at a target price of Rs. 185 (25% higher than the current market price) within a 12-month investment horizon.
What are the charts telling us?
The stock price peaked at Rs. 195 back in August 2018 and was not performing as well since until the pandemic hit. In March 2020, the stock seems to have bottomed out at a low of Rs. 91. Since March 2020, the stock has been outperforming and creating new highs. Since June 2021, it has been trying to break to new highs but faced resistance. It should see a breakout to an all-time high soon.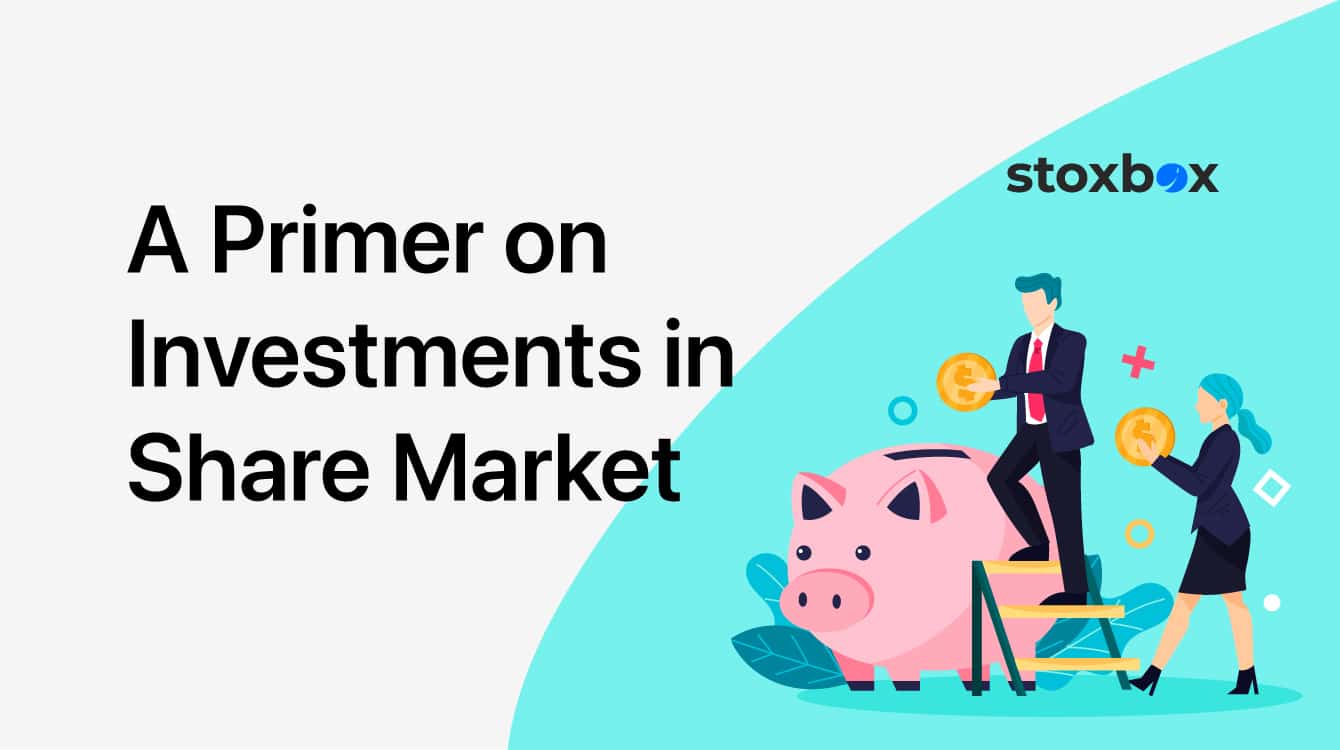 A Primer on Investments in Share Market When Ankit's father...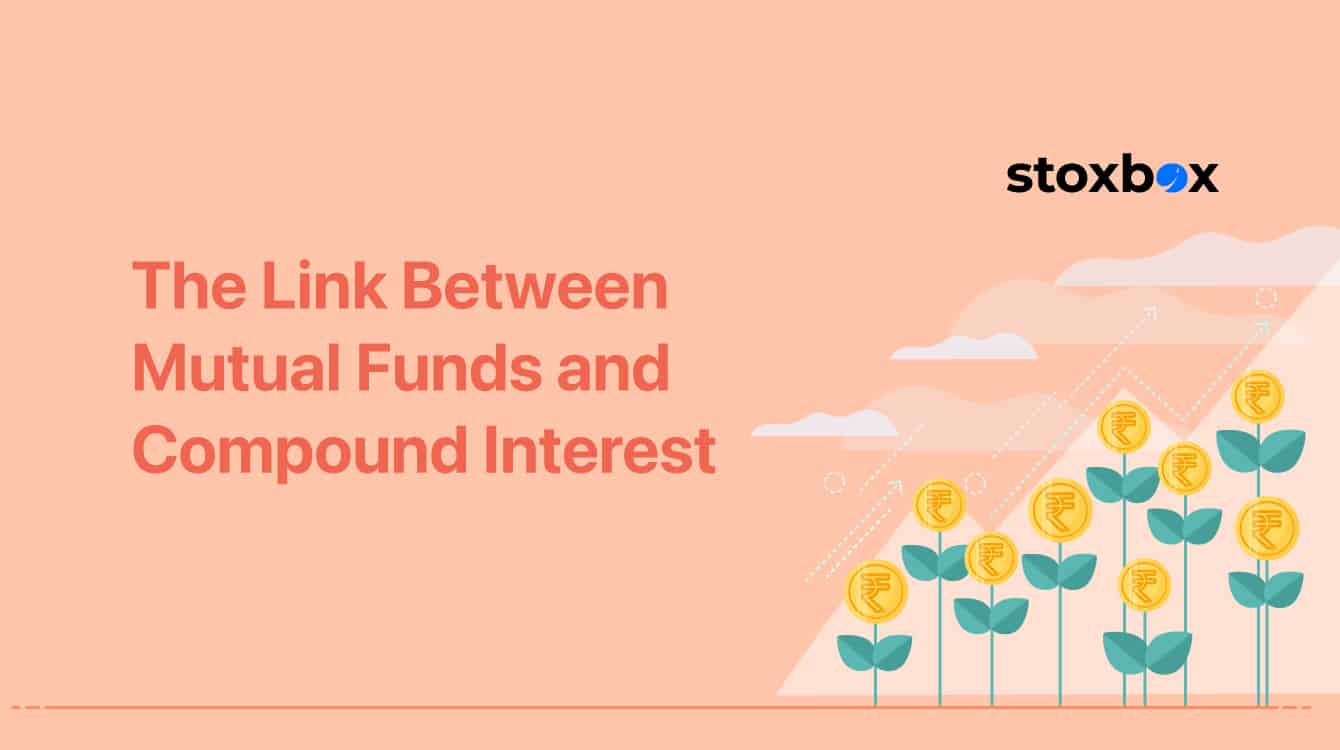 The Link Between Mutual Funds and Compound Interest   If...