RBI Monetary Policy Highlights
Maintaining the status quo for the second time in a row, the Reserve Bank of India on Friday decided to keep the benchmark interest rate unchanged at 4% but maintained an accommodative stance, implying more rate cuts in the future if the need arises to support the economy hit by the COVID-19 crisis.
Monetary Policy Committee has decided to look through the current inflation as a transient hump. Inflation will ease closer to target by the fourth quarter of 2021.
The Indian economy is entering a decisive phase. Ease of contraction in various sectors of the economy. Deep contractions of the first quarter are behind us. Silver linings visible in easing caseloads across India.
The rural economy looks resilient. Foodgrain production set to cross another record in 2021. Factories & construction activity are coming back to life. Mood shifting from fear & despair to hope.
Seeing FY21 GDP contracting by 9.5%. GDP growth may turn positive by the fourth quarter. India likely to see a 3-speed recovery with variations across sectors. Agriculture, consumer goods, 2 wheeler auto sector, power, pharmaceutical sectors to see a quicker recovery.
The weighted average cost of borrowing in the first half of 2021 is at 5.82%; lowest in 16 years. A quick & strong rebound is feasible. Ready to undertake steps as necessary for access to liquidity & ease financial conditions.
Rationalise risk weights for all new housing loans until March 31, 2022. To extend the scheme for co-lending to all NBFCs, HFCs.
Renewed rise of COVID-19 infections remains a serious risk.
Best, Stock Brokers, Mumbai, India, Top, Investment Brokers, Trading app, Online, Share Market, Agents, Near Me, Brokerage Firms, Discounted Broker, Cheap, Stock Broker, top, Thematic Investing,  best, beginners, open, now, today, Portfolio Management, Finance, Wealth Companies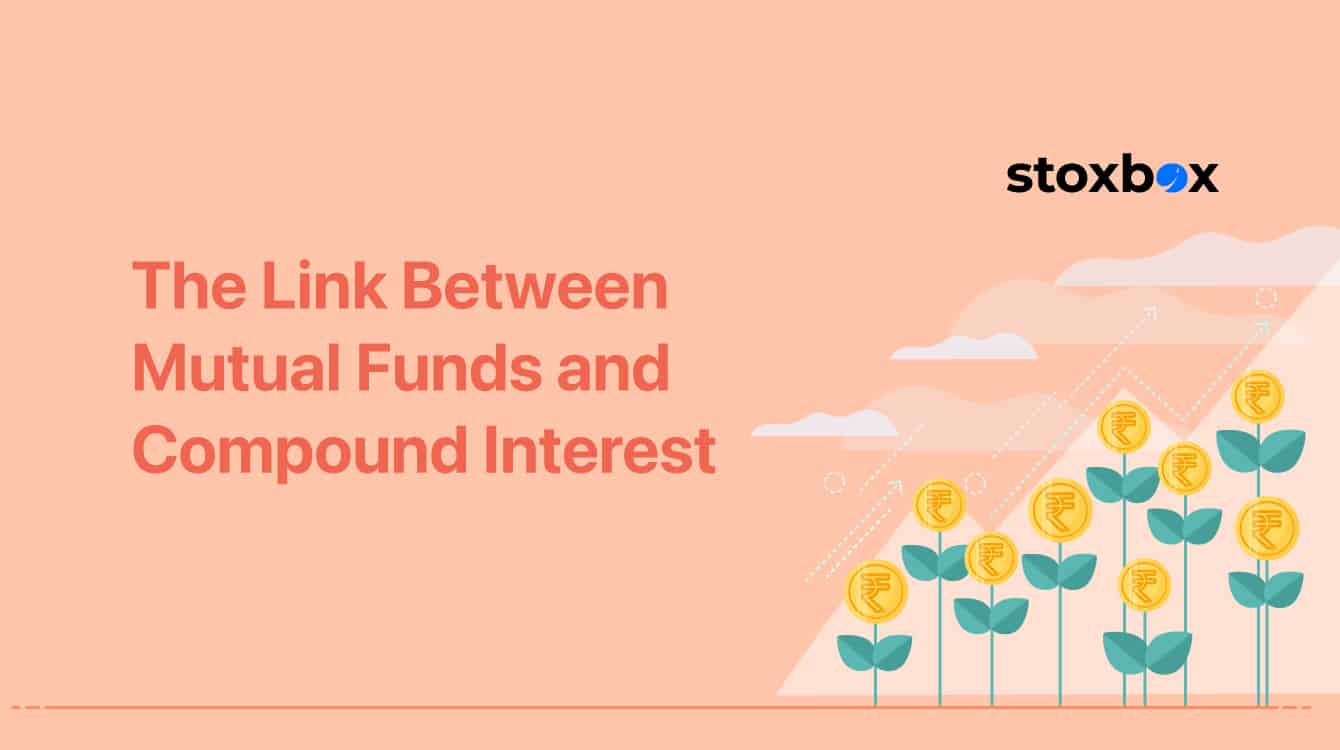 The Link Between Mutual Funds and Compound Interest   If...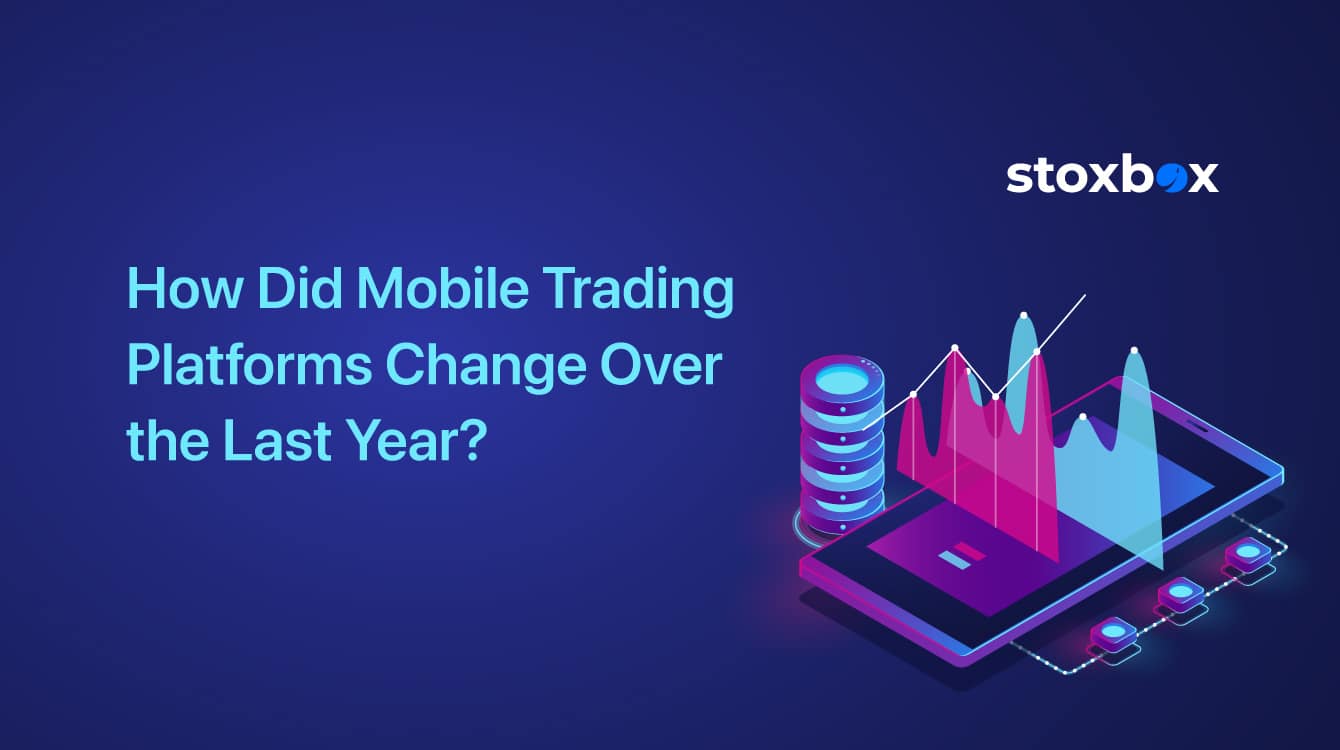 How Did Mobile Trading Platforms Change Over the Last Year?...