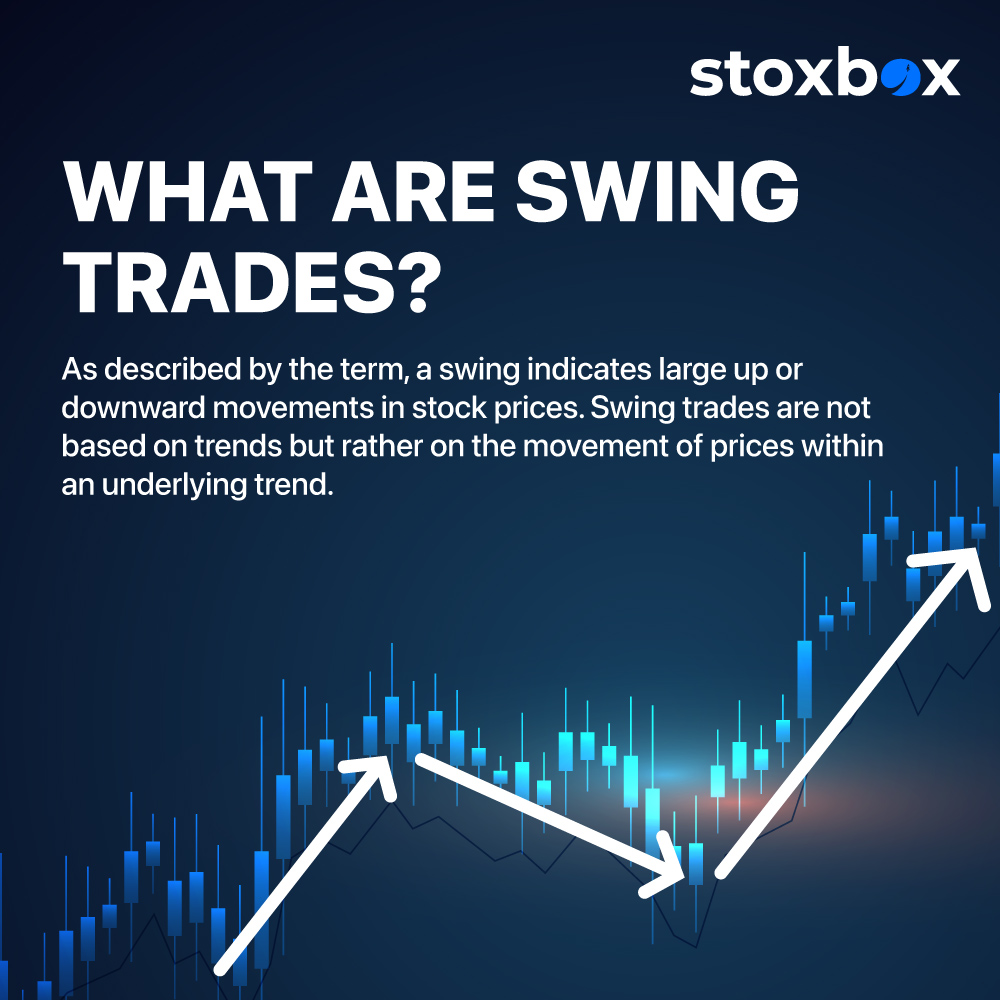 As an investor in the stock market, there are a number of things you need to consider, primary among them being your investment horizon, financial goals, risk appetite and return requirements. Once you identify these personal attributes, you can choose the investing or trading strategy that works best for your requirements. Suppose you want to purchase a car worth 7 lakh rupees, in the next five years. Your best bet would be to allocate a majority of your money to equity investments, which have historically offered high returns, especially over the longer term. Along with this, you should invest a part of your income in secure debt assets, in an attempt to mitigate risk. However, if you are keen on earning a regular income from the market, have a high risk appetite and enough time to dedicate to the market, then you can consider trading as a regular job.
Daily trading requires you to have a high risk appetite as your wealth would be affected by short-term volatility. However, the underlying risk also enhances your potential for earning really high returns, making it a profitable option if you have the necessary knowledge of the market. Traders follow a variety of approaches in their quest for high returns and one of them involves leveraging swing trades. Let us understand what the term means and how you can leverage it to make profits on a daily basis.
What are Swing Trades?
Let us consider an example. Prakash, an avid swing trader with years of experience, noticed that the prices of Sapphire Foods fell sharply when KFC outlets were closed in China due to the ongoing pandemic. He knew that the company had strong fundamentals and would soon manage to recover from the drop and regain its standing. With this bullish stance in mind, Prakash purchased 200 stocks of Sapphire, going against the market trend. Within a week, the company managed to reverse losses and Prakash saw his speculation pan out beautifully. He sold off the stock and pocketed a neat profit of about 20,000 rupees.
Prakash and other traders like him try to guess the market movement and earn profits from swing trades. It is typical for stock prices to move up and down based on sentiment and news updates. Swing trades are based on the price movement caused by volatility and traders must correctly identify momentum and direction to realise potential gains. They should also know the possible reversal points to ensure the highest possible returns. For instance, Prakash knew that the prices of Sapphire would likely fall after breaching the target he had in mind, as others like him would look to exit and book profits. Therefore, exiting at the right time is exceptionally important when it comes to making strong gains using swing trades.
As described by the term, a swing indicates large up or downward movements in stock prices. Swing trades are not based on trends but rather on the movement of prices within an underlying trend. Swing trades can offer high returns when traders manage to purchase stocks during lows and cash out when the prices move higher. Swing trades are usually based on technical analysis aimed at identifying short-term opportunities emerging from market volatility. Usually, swing trades are based on two factors – fundamental changes in the stocks or alterations in investor and market sentiment. Either of these factors, or a combination of the two, can cause strong volatility and present swing trade opportunities for adept traders.
Types and Benefits of Swing Trades
Traders usually follow two major types of swing trades – either they go against the market sentiment, in the belief that there will be a quick reversal, or they follow the market trend and exit positions before the trends invariably reverse in the near future. In both these tactics, traders pick a stock, analyse its technical chart and set up their entries based on speculation and the potential for high returns. There are a number of benefits to swing trades, but you must have the skill necessary to identify opportunities and take the right calls. For an inexperienced trader, swing trades can become the cause of major loss. If you can predict price movements accurately, and have a sound understanding of the market, swing trades can help you earn a regular market by playing for and against the market. Another benefit of swing trades involves the fact that this approach helps you leverage volatility to your benefit. Swing trades are most profitable during volatile markets as well as bull runs as there are huge swings happening on a daily basis, offering you the potential for very high returns.
Possibly the most popular form of active trading, swing trades have remained in vogue due to their potential for helping traders make unexpected gains. However, do remember that you should have a high appetite for risk as well as a robust understanding of the market if you want to succeed using swing trades.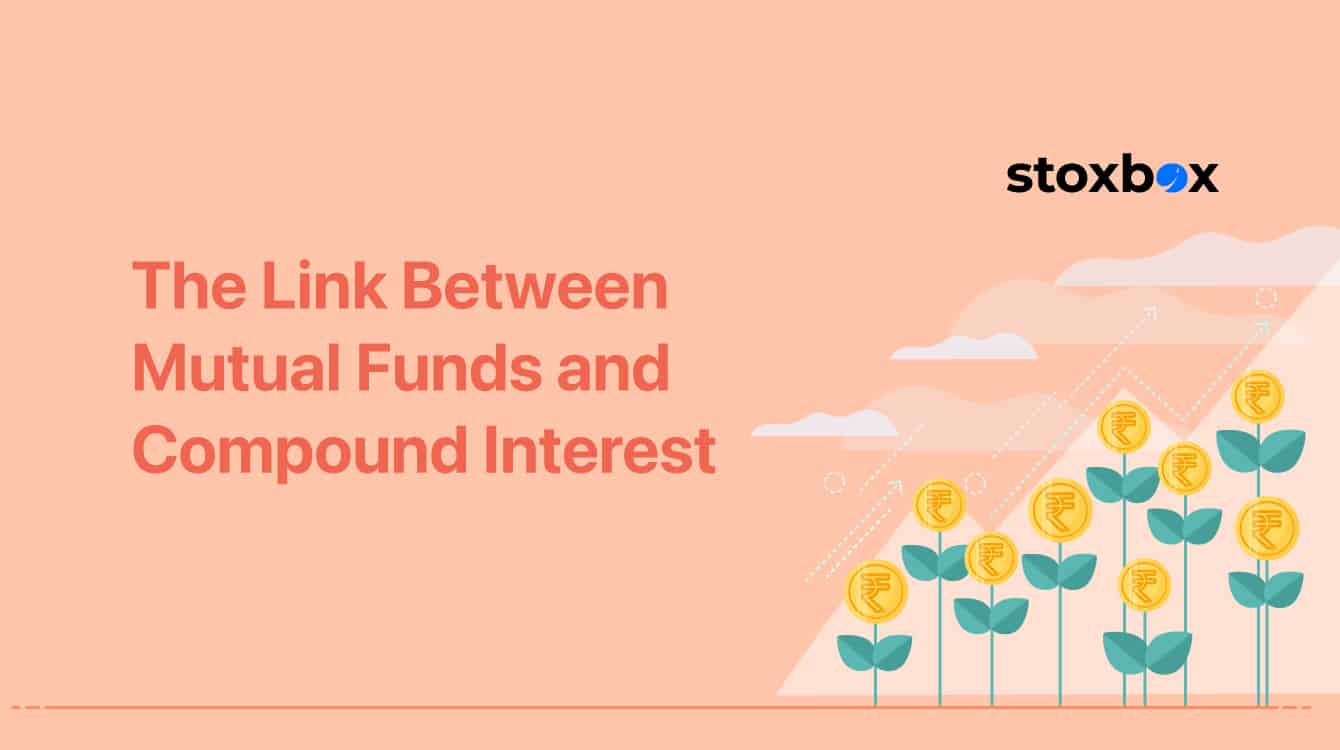 The Link Between Mutual Funds and Compound Interest   If...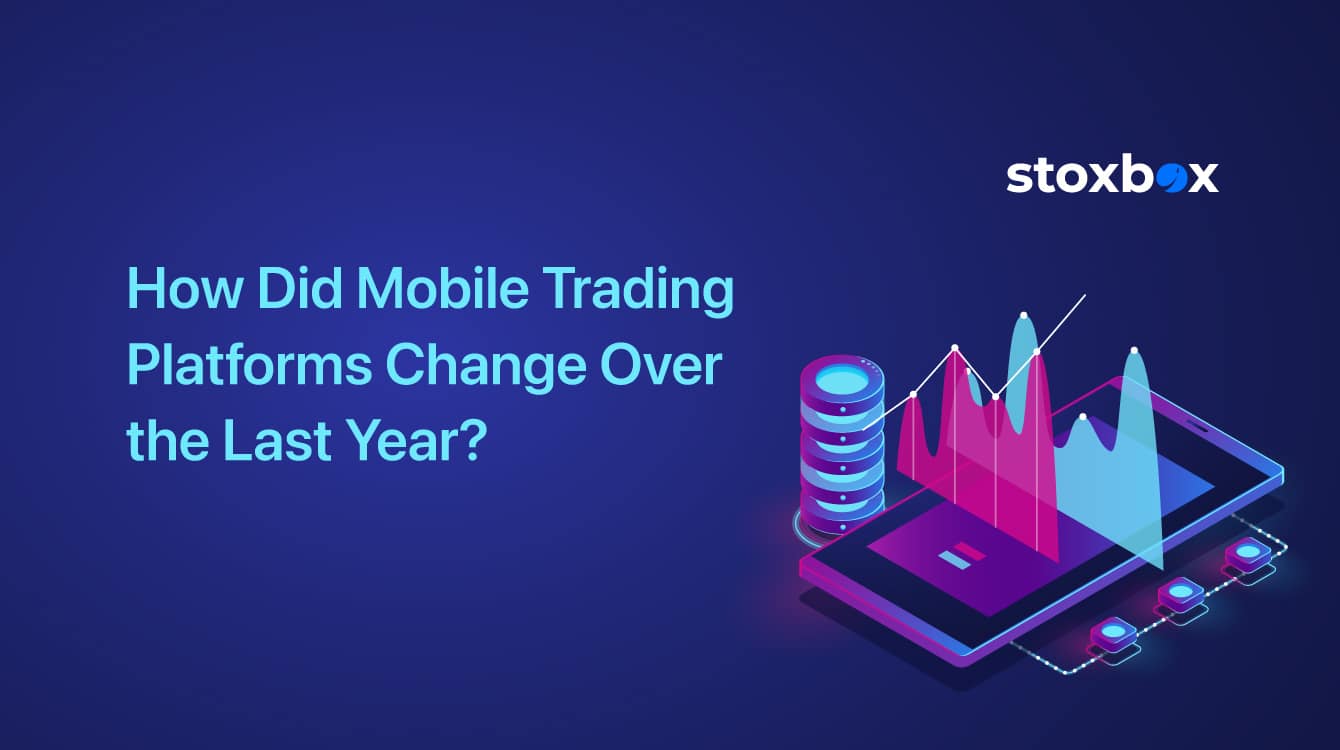 How Did Mobile Trading Platforms Change Over the Last Year?...