The benchmark indices, Nifty 50 and BSE Sensex have exhibited resilience over the key levels of 19,000 and 64,000. This persistence has triggered fresh upside when both recently platting a fresh historic peak.
Technically, the overall trend is headed towards 25,000 for the Nifty 50 and 80,000 for BSE Sensex which are expected to meet in 2024. For Nifty, the immediate support falls in the range of 19,200 to 19,000, followed by 18,450, its 200-simple moving average (SMA).
Similarly, the BSE Sensex has a support range between 65,000 to 64,500 levels, followed by 62,280 –  200-SMA.
The broad trend remains highly optimistic, with substantial contributions to emerge from Nifty Mid and Small cap indices, as they are yet to display any signs of softness in their optimistic bias.
 

LINDE INDIA (Linde India Ltd), Upside: 35%
While the index has surged over 70 per cent this year, the momentum still expected to continue in the in the forthcoming months. The "Ascending Triangle" breakout in the July of this year has again pushed the stock in the bullish territory. Subsequently, the stock scaled over Rs 5,200, its immediate hurdle, further prompting fresh advance.
 The overall trend is headed to Rs 8,000-mark, as per the technical layout on the weekly and monthly chart. The support falls at Rs 4,800 to Rs 4,700 levels. We advise taking a positive strategy on the stock.
POLYCAB ( Polycab India Ltd), Upside: 30%
Post striking a new all-time high at Rs 5,333-level, the stock managed to hold ground near Rs 4,800 in the recent weakness, which is the breakout mark of the bullish rally.  The stock succeeded to reverse around this corner, representing robust support and an accumulating posture that continues to embrace the positive trend.
 The stock is heading in the direction of Rs 6,300 and Rs 7,500, with a price stop loss remaining at 3,450. We advocate accumulating around Rs 5,100 and on a dip towards 4,600.
Finolex Industries Ltd (FINPIPE), Upside:25%
The broader outlook clearly validates the support of 200-SMA, presently set at Rs 145-mark. The consolidation breakout from the range of Rs 200 to Rs 155 in early August has elicited a bullish outlook for the coming months. 
Also, the positive crossover of 100-SMA with 50-SMA further negates any major drawdown, shows the daily chart. We recommend to buy at the CMP of 228 with a target price of Rs 285-level.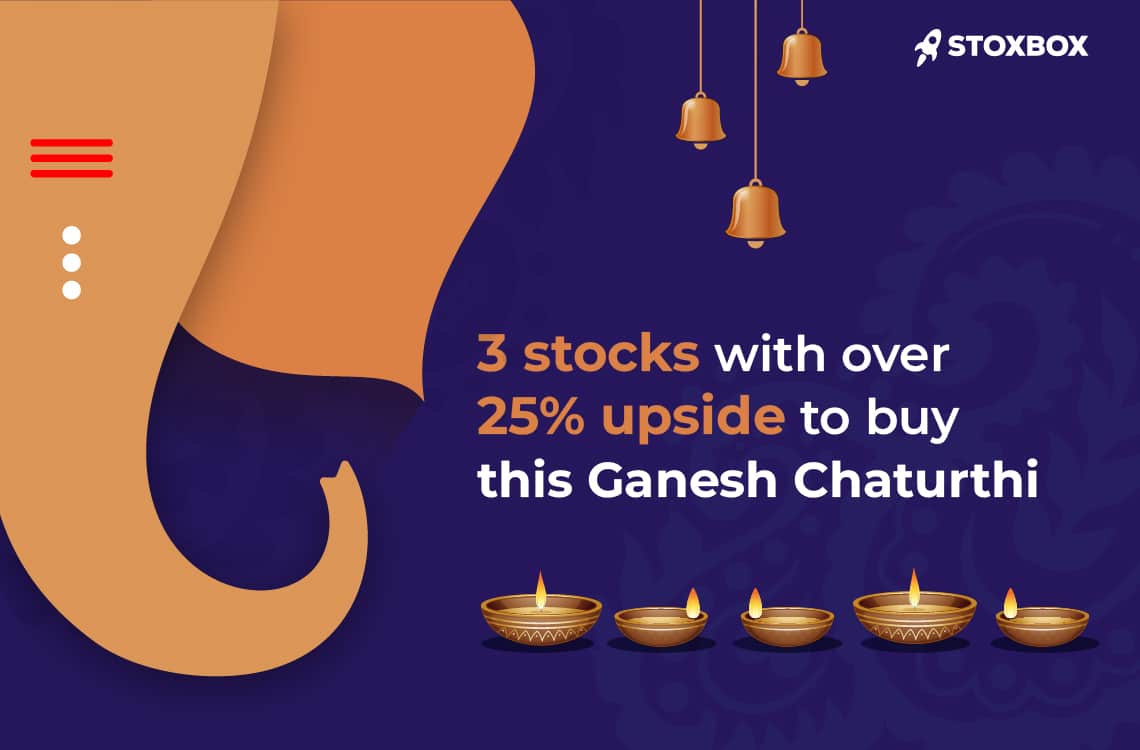 The benchmark indices, Nifty 50 and BSE Sensex have exhibited...