Target -1399
CMP- 1269
Stop less-1208
Upside-10.2%
Technical View
As the IT index sets foot into the stage 2, we contemplate a 10% opportunity of a momentum upside in Tech Mahindra .
Following an important breakout from the manipulation zone, the price action succumbed to a 14% profit taking rally.
Essentially the price action showing resilience from plunging below the prior swing low in the shakeout rally validates the strength in the breakout.
The price action has pulled back strongly with improving relative performance compared to Nifty as it currently trades in a potential volatility contraction pattern.
The contraction of price action by means of price depth and time indicates accumulation at higher levels ahead of the breakout.
The continuation of higher highs and higher lows from the primary swing low near 981 levels evinces strength in the ongoing trend.
The 50 period volatility is trading at lower levels that indicate the probability of any unexpected drawdowns are less likely.
On the indicator front, the RSI across daily and higher timeframes are trading well above their median without showing any divergence against the price action. This indicates thrust in the price momentum.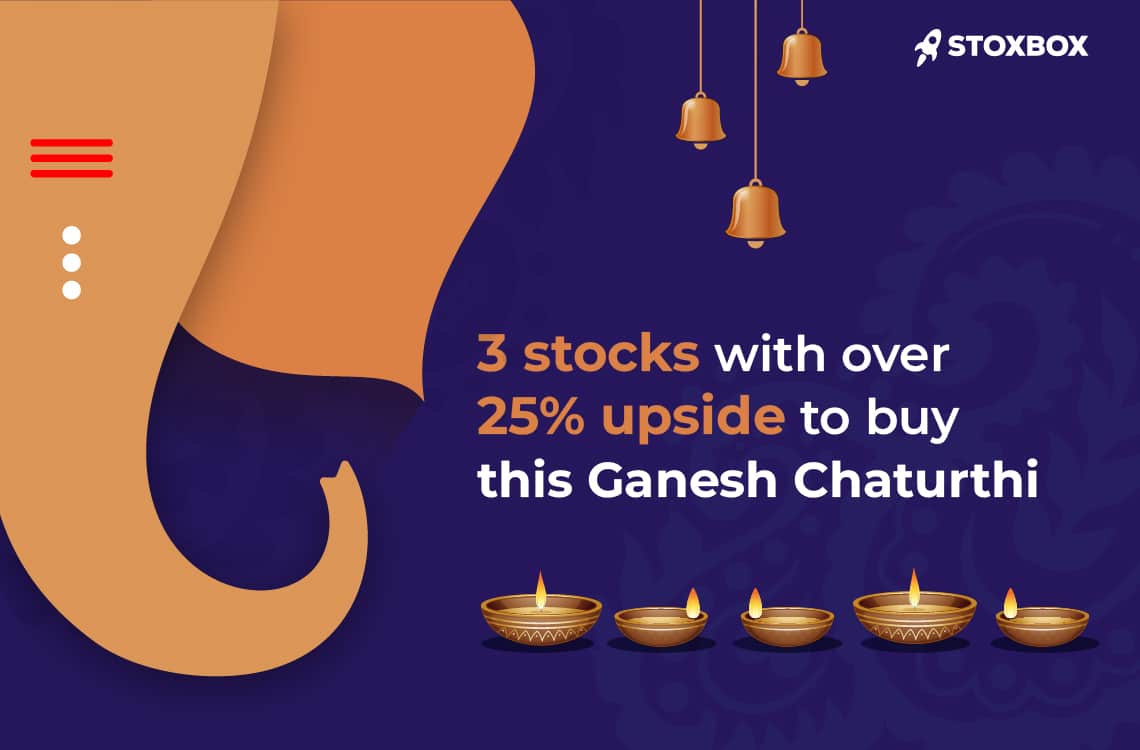 The benchmark indices, Nifty 50 and BSE Sensex have exhibited...