Target -519
CMP- 435
Stop less-405
Upside-19%
Risk-6.9%
Technical View
As the IT index sets foot into the stage 2, we contemplate a long opportunity in Wipro Ltd from a positional point of view.
Following a stupendous 364% rise to record the life highs of 739, it witnessed a 52% correction.
The price then consolidated for a over year's time on dearth of volumes. This indicates limited supply and the formation of stage 1.
Stage 1 resembles accumulation of shares at relatively lower levels.
The pattern analysis on the weekly timeframe shows that price action staged a bullish breakout in the previous trading week following tighter compression ahead of the breakout.
On the daily timeframe, the zone of 431-416 now acts as crucial support zone.
The price action potentially reversed on 17th April 2023 and has been trending with the           formation of a volatility contraction pattern.
This pattern combined with the formation of recent constructive base indicates strength and potential signs of further accumulation at higher levels within the ongoing trend.  
As the price action broke out of the range of 431-416 on 4th September 2023 on a stronger volume node, it caused an imbalance amongst the sellers which further validates the strength in the mentioned support zone.
 The stock has seen improving EPS strength and buyer's demand which is a positive sign.
We reiterate a buy on Wipro for the target of 519 and reckon to limit the risk to 405.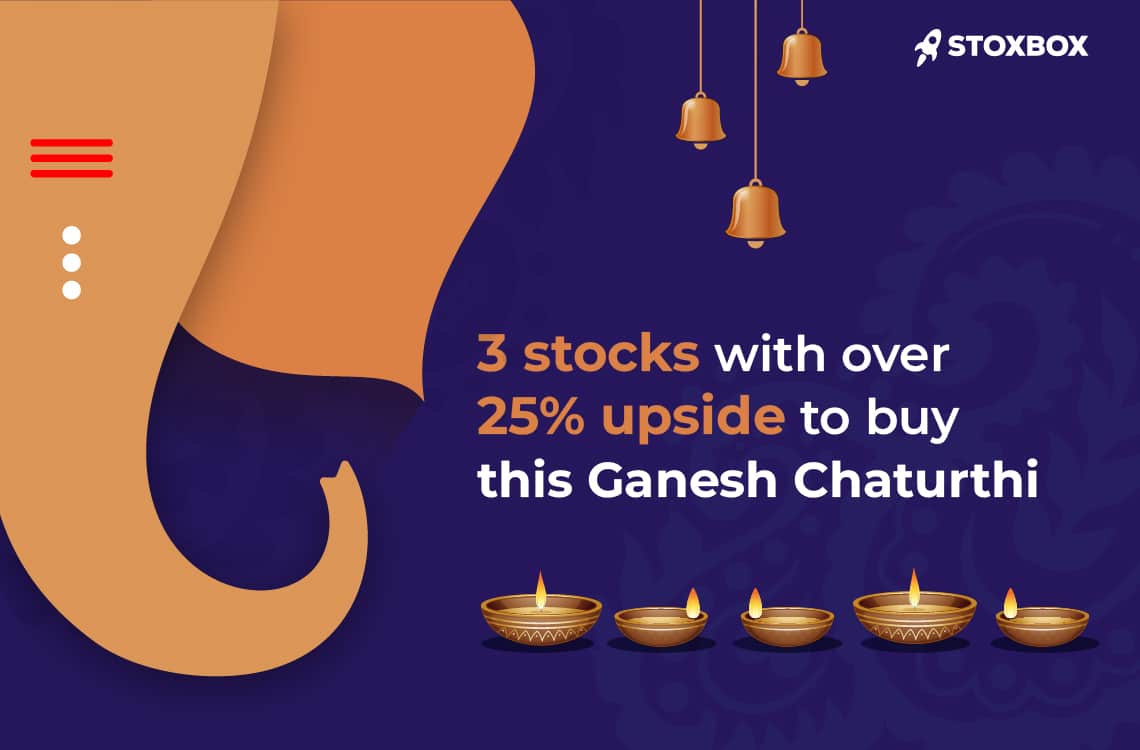 The benchmark indices, Nifty 50 and BSE Sensex have exhibited...