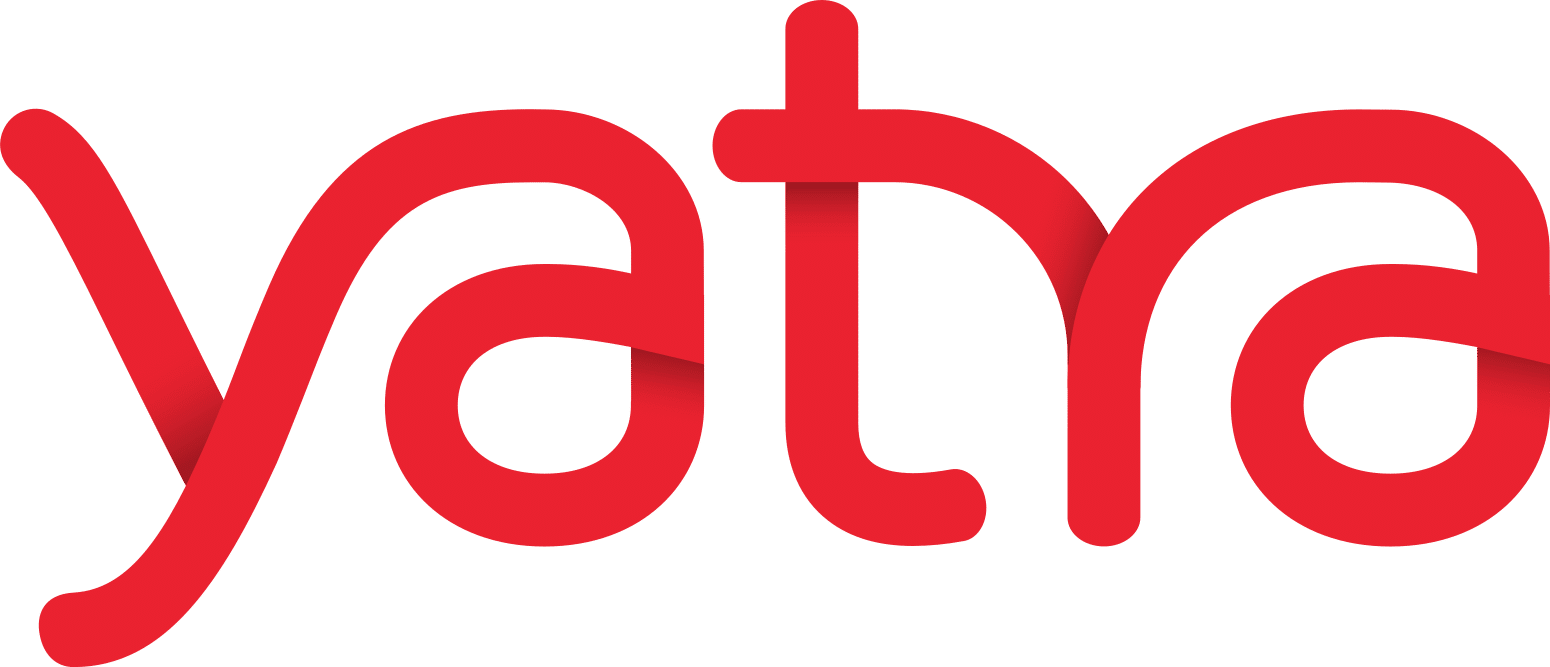 Yatra Online is India's leading corporate travel services provider in terms of the number of corporate clients and the third largest online travel company in India among key OTA players in gross booking revenue and operating revenue for FY23. The company has the most significant hotel and accommodation tie-ups amongst key domestic OTA players of over 21,05,600 as of March 31, 2023. Yatra Online is also India's leading corporate travel service provider with 813 large corporate customers, over 49,800 registered SME customers, and the third largest consumer online travel company (OTC) in the country in gross booking revenue for FY23. Further, the company's go-to-market strategy spans the entire travel and hospitality value chain, covering B2B and B2C models. The combination of B2B and B2C channels enables the company to cost-effectively target India's most frequent and high-spending travellers, namely, educated urban consumers. In addition, the Yatra travel agent network provides additional scale to business by leveraging an integrated technology platform to aggregate consumer demand from over 29,800 travel agents in over 1,000 cities across India as of March 31, 2023.
The net proceeds from the fresh issue will be used towards the following purposes:
Strategic investments, acquisitions, and inorganic growth.
Investment in customer acquisition and retention, technology, and other organic growth initiatives.
General Corporate Purposes. 
Strong brand recognition with a proven track record & focus on marketing strategy
Yatra Online is a leading full-service online travel company in India and one of the well-recognized travel brands in the country, addressing the needs of both leisure and business travellers. The company believes that the leading market position and operational history have led to a wide scale recognition of the Yatra brand in India, which enables the company to target new customers coming into the category and also helps to provide better leverage when contracting with airlines and hotel suppliers. To further strengthen the brand, the company has occasionally signed up some of India's leading celebrities as brand ambassadors. The company has also invested in developing and promoting the brand since its inception, using online, offline, cross-marketing, social media and other marketing initiatives. The company has allied with various brands for cross-marketing products and services. With a focus on marketing strategies, the company has increased brand awareness, driven potential customers to platforms and improved the rate at which visitors become customers.
Long-standing relationships with key customers to sustain growth
Yatra Online has served over 14 million cumulative travel customers as of March 31, 2023, with over half of them signing up for the eCash loyalty program. The company websites and mobile applications are designed to give customers flexibility in choosing travel options. The company recorded a booking success rate of 97.8% on websites and mobile applications in the B2C channel for domestic transactions during FY23. The company is dedicated to ensuring a superior user experience on the platform and is critical to customer service. The company provide customer support in all stages of customer trips; before, during and after. Yatra chat system is an essential communication between buyers and sellers, buyers and customer service and sellers and seller support. The company monitors customer feedback using an in-house CRM system that helps to provide simple, tailor-made tools to provide rapid and effective support. In the corporate travel business, Yatra has served over 800 large corporate customers, where the customer retention rate with corporate accounts has improved from 97% in FY21 to 98% in FY22 and remains consistent in FY23, i.e., 98%. The corporate business is a platform that allows leveraging robust and long-standing relationships with corporate customers to cross-sell other products such as expense management and freight management.
Yatra Online offers a comprehensive range of travel and travel-related products and services catering to the needs of passengers travelling domestically, as well as travelling to and from international destinations. The company provide customers with various tools and information that they need to research, plan, book and purchase travel products and services in India as well as outside India. With these services, the company has built and maintains strong relationships across a portfolio of suppliers for airlines, hotels and holiday packages. Further, the Indian travel industry is expected to grow at a 9-11% CAGR during FY23-28 period to reach Rs 4,540 billion in FY28, driven by the development of tourism infrastructure, rising income levels translating into higher discretionary spending on travel and tourism, and an increase in the frequency of travel for business and leisure purposes. Being one of the key players, Yatra Online is well-positioned to capture a significant share of growth in the tourism industry in India, owing to its longstanding relationship with both B2B and B2C customers. This enables the company to target India's most frequent and high-spending travellers and educated urban consumers. With the growth in the tourism industry, we expect the online travel market share (OTA) to increase faster than captive players, improving the company's profitability. With the company posting profits in FY23 and strong revenue growth in the past, we remain positive on the company from a medium to long-term perspective. We, therefore, recommend an SUBSCRIBE rating for the issue.