Get the functionality of our web platform in your pocket with mobile-optimised charting, full stack of web features and real-time alerts.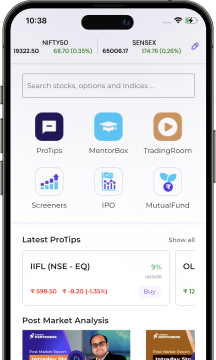 Why is the StoxBox App a must-download?
Our mobile trading app empowers you to trade seamlessly anytime, anywhere, making it easy to capitalise on market opportunities.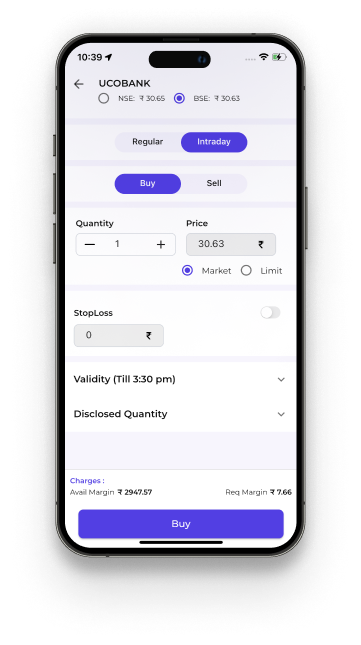 Stay ahead with real-time access to market data, stock prices, and news alerts at your fingertips. Make informed decisions based on the latest information.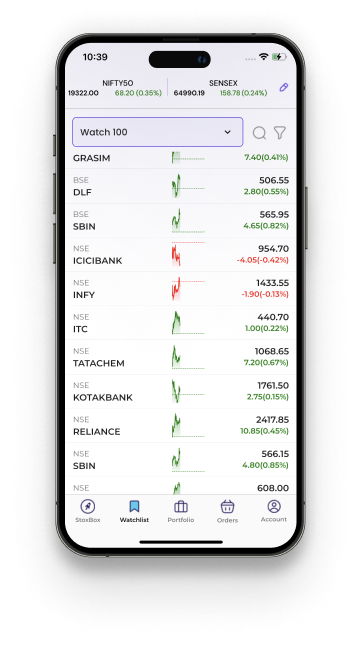 Intuitive and User-Friendly Interface
Our app features an intuitive and user-friendly interface that provides a hassle-free trading experience. Execute trades quickly and effortlessly with just a few taps.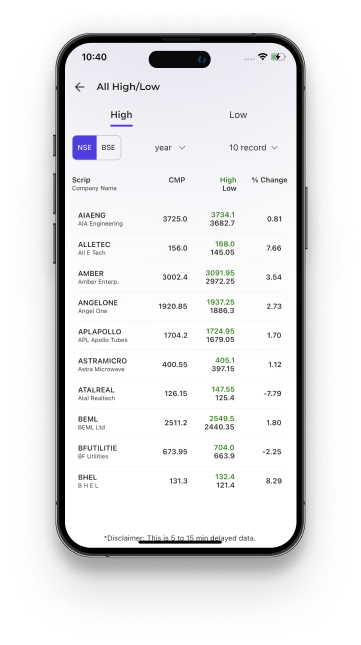 Robust Portfolio Management
Monitor your holdings, track performance, and analyse historical data to make well-informed investment decisions.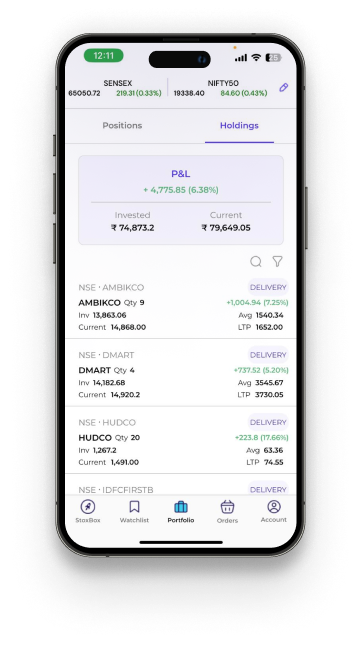 Discover the ultimate convenience of mobile trading with the best share market app in India – the Stoxbox mobile trading app. Our app empowers you to seamlessly trade stocks and forex from the comfort of your mobile device. Whether you're using Windows, Play Store, or iOS, you can easily download the Stoxbox application and embark on a journey of hassle-free trading. With user-friendly features and real-time market data at your fingertips, our mobile trading app ensures that you stay connected to the markets no matter where you are. Experience the power of instant trading execution, live market updates, and comprehensive tools for analysis, all within the intuitive interface of the Stoxbox app. Elevate your trading experience and take control of your investments by embracing the convenience and efficiency of our state-of-the-art mobile trading application.