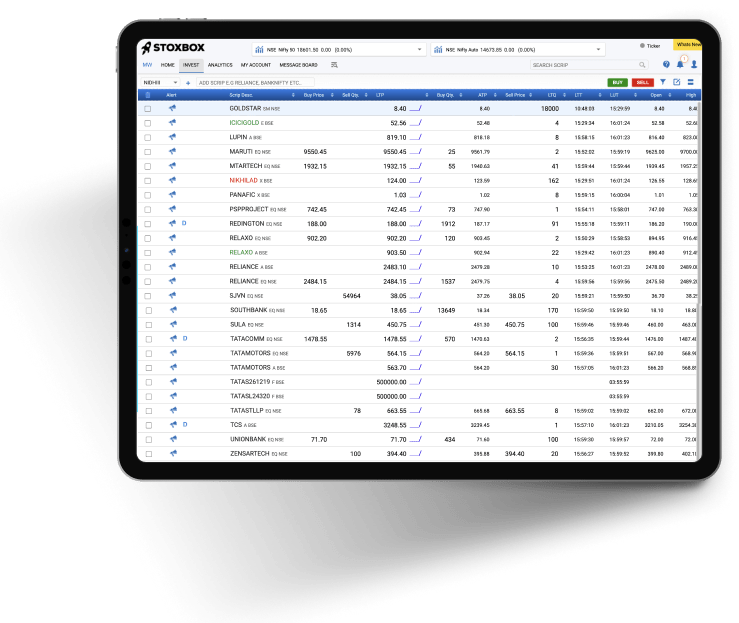 Unleash the Power of Our Cutting-Edge Web Trading Platform. Experience a seamless blend of advanced features, best-in-class security, lightning-fast execution, timely signals, and expert insights and analysis. Designed to cater to any trading strategy.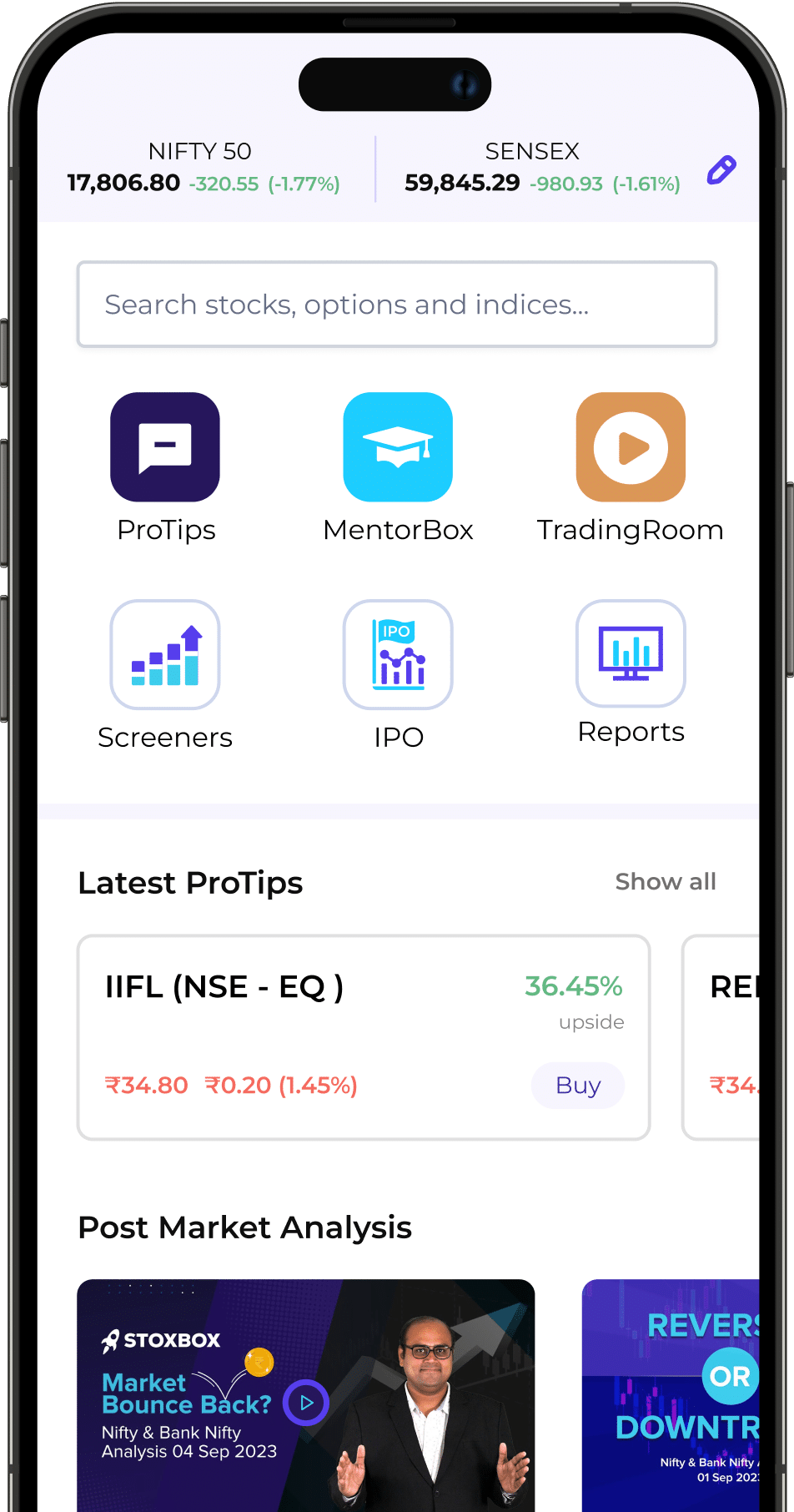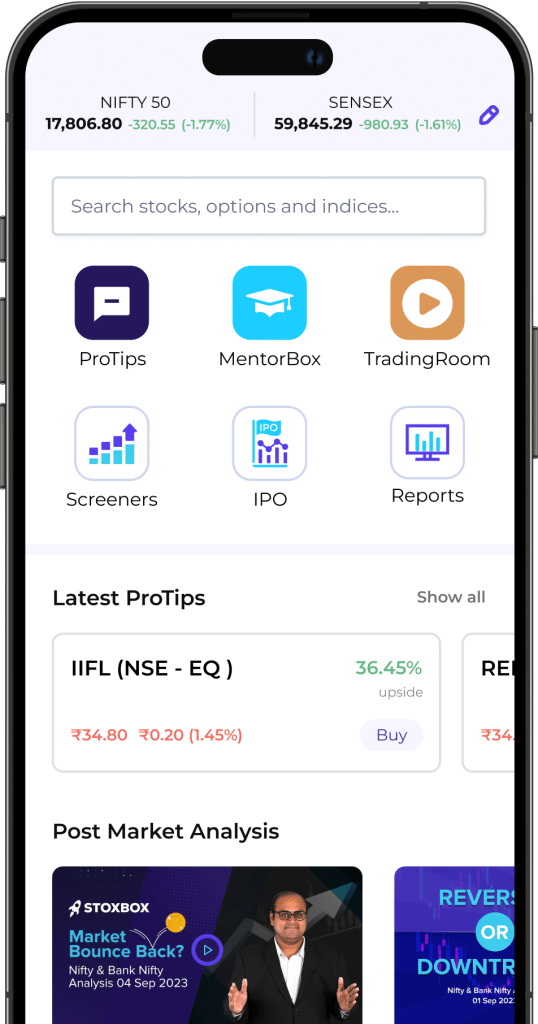 Get the functionality of our web platform in your pocket with mobile-optimised charting, our full stack of web features and real-time alerts.

Odin Diet
Trade professionally with the Odin Diet platform

: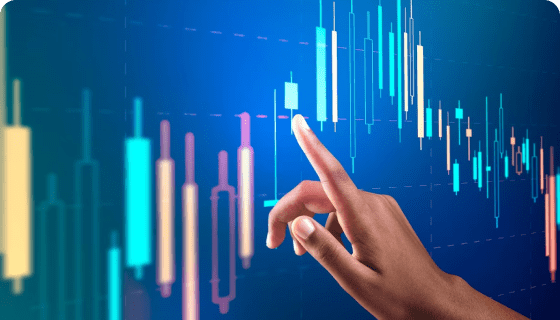 Trade hassle-free with our Call and Trade desk, Call us to place your trades with ease.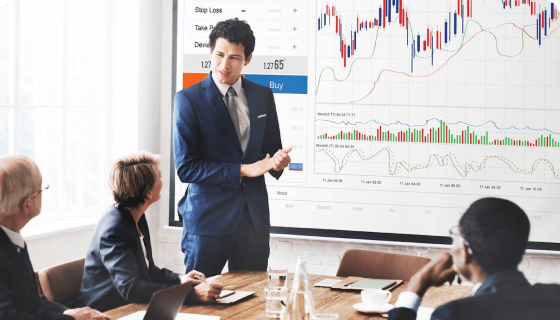 Get comprehensive trading support, market insights, and research ideas through our dealing desk.
Stoxbox is the ideal online trading platform for beginners in India who are seeking the best zero brokerage * option for share market trading. With its user-friendly web trading platform and intuitive app, Stoxbox provides a seamless trading experience. Whether you're interested in trading stocks, futures, or options on NSE or BSE, Stoxbox has got you covered. As a beginner, it's crucial to have a platform that simplifies the trading process and offers valuable resources for learning. Stoxbox provides educational materials, tutorials, and expert guidance to help beginners understand the ins and outs of trading in the share market. Furthermore, with zero brokerage, beginners can focus on honing their trading skills and maximizing their profits without worrying about additional costs. Stoxbox empowers beginners to enter the world of trading confidently, providing them with the necessary tools and support to make informed decisions and succeed in the dynamic world of the share market.