Trade without limits on the
web trading platform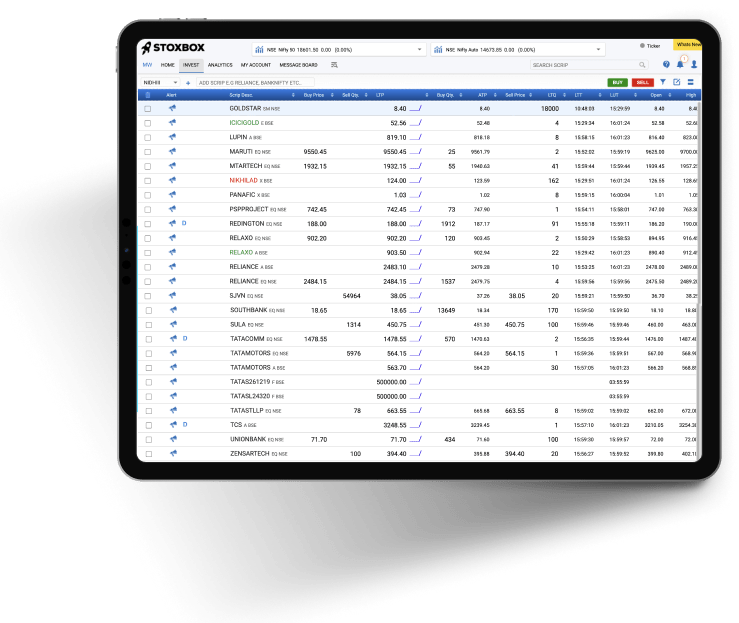 Trade Smarter and Faster with Webtrader
Unrestricted Market Access
Enjoy round-the-clock accessibility to the market, ensuring you never miss an opportunity.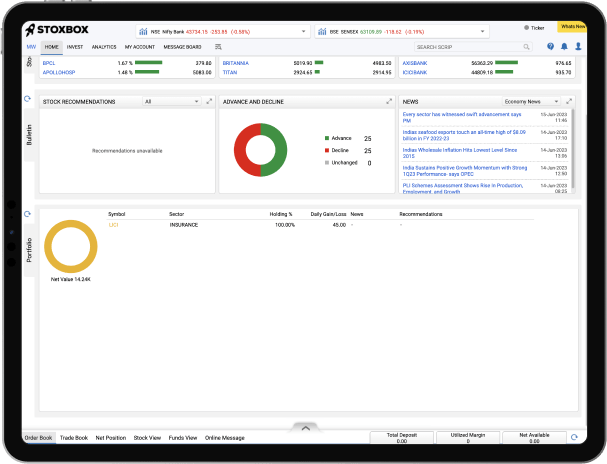 Pro Charting with Live Charts
Unleash the potential of our advanced charting tools, providing you with real-time, dynamic visuals to aid in making informed trading decisions.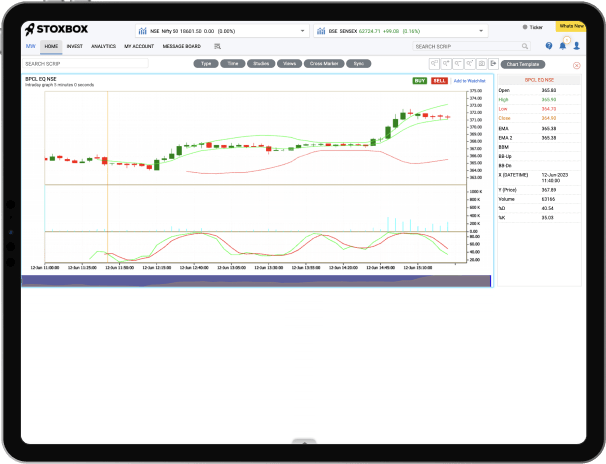 Get notified and alert about price levels and trading calls to stay updated on your trades.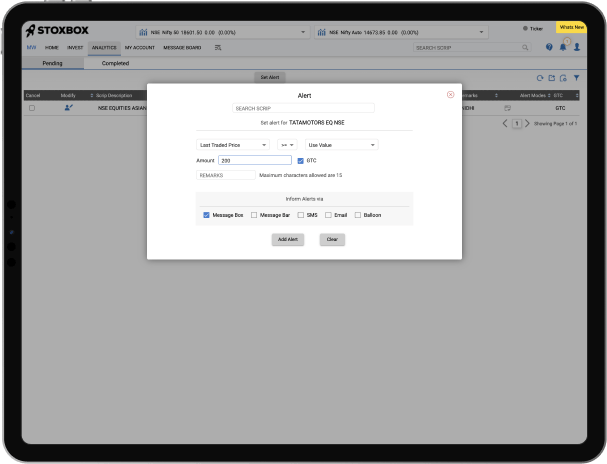 Make your options trading easy by reading Greek charts, OI, and Strike prices with our option chain feature.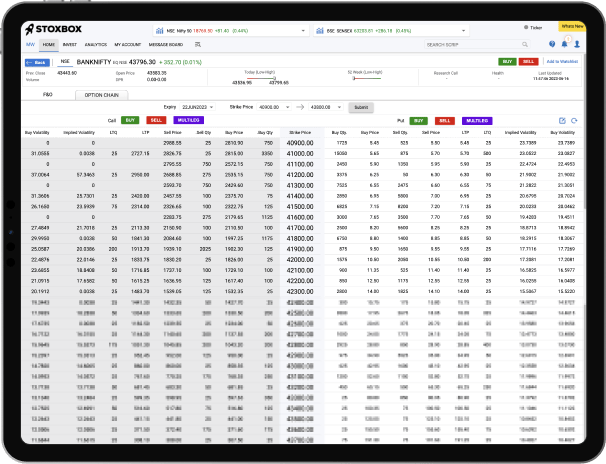 Standout offerings with Webtrader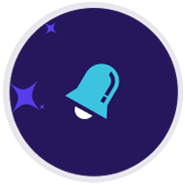 ProTips
Access Intraday, short-term and long-term calls from research experts to trade wisely.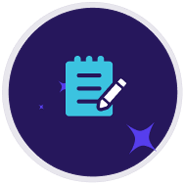 Trade Analytics
Get trade analysis of calls opted with and without ProTips to optimize your portfolio's performance.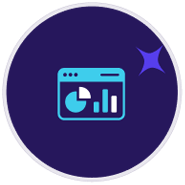 Company Insights
In-Depth information of each company with exquisite details to influence your research for improved market analysis.
What are you waiting for?
Stoxbox proudly presents the Web Trader – the ultimate desktop trading platform accessible directly from your browser. Specifically designed for beginners in India, our Web Trader provides a seamless and user-friendly trading experience. Whether you're interested in trading stocks, options, or engaging in intraday activities, our platform equips you with the tools to trade from anywhere with ease. With a focus on reliability and convenience, the Web Trader ensures that you have the freedom to execute trades and manage your investments without limitations. Whether you're at home, in the office, or on the go, our Web Trader empowers you to embark on your trading journey confidently, navigating the markets with precision and efficiency.