The Union cabinet last week (December first week) cleared Bharat Bond ETF, India's first exchange-traded fund housing corporate bonds issued by state-run companies.
With units priced as low as ₹1,000, ETF is expected to attract retail investors to government debt 
FM Nirmala Sitharaman told reporters after a cabinet meeting that the move will make the country a lot more financially active.  
"Today, the cabinet has approved to create and launch an umbrella bond ETF. In 2014, the government of India launched the first equity-based ETF. After the success of the earlier scheme, the government has cleared a bond ETF now. Through the umbrella bond ETF, we wish to diversify the investor base and bring retail investors in the market. The units are not going to be valued at more than ₹1,000 each," she said.
The ETF will have two maturities such as one maturing in three years and the other in 10 years, with yields ranging from 7.10-7.85%.
Under regulations issued by the Securities and Exchange Board of India, every ETF must have at least eight companies, and no single issuer can have more than 15% weight
The ETF will include mostly AAA-rated bonds – those issued by REC Ltd, National Highways Authority of India, NHPC Ltd, and NTPC Ltd.
"Debt of sovereign always demands a premium; hence, this will be a good offering for retail investors," said Radhika Gupta, CEO of Edelweiss Mutual Fund.
"This is also coming at a time when the range between G-Secs and AAA-rated government bonds is quite large. This kind of product is safeguarding both the safety and return expectation of retail investors."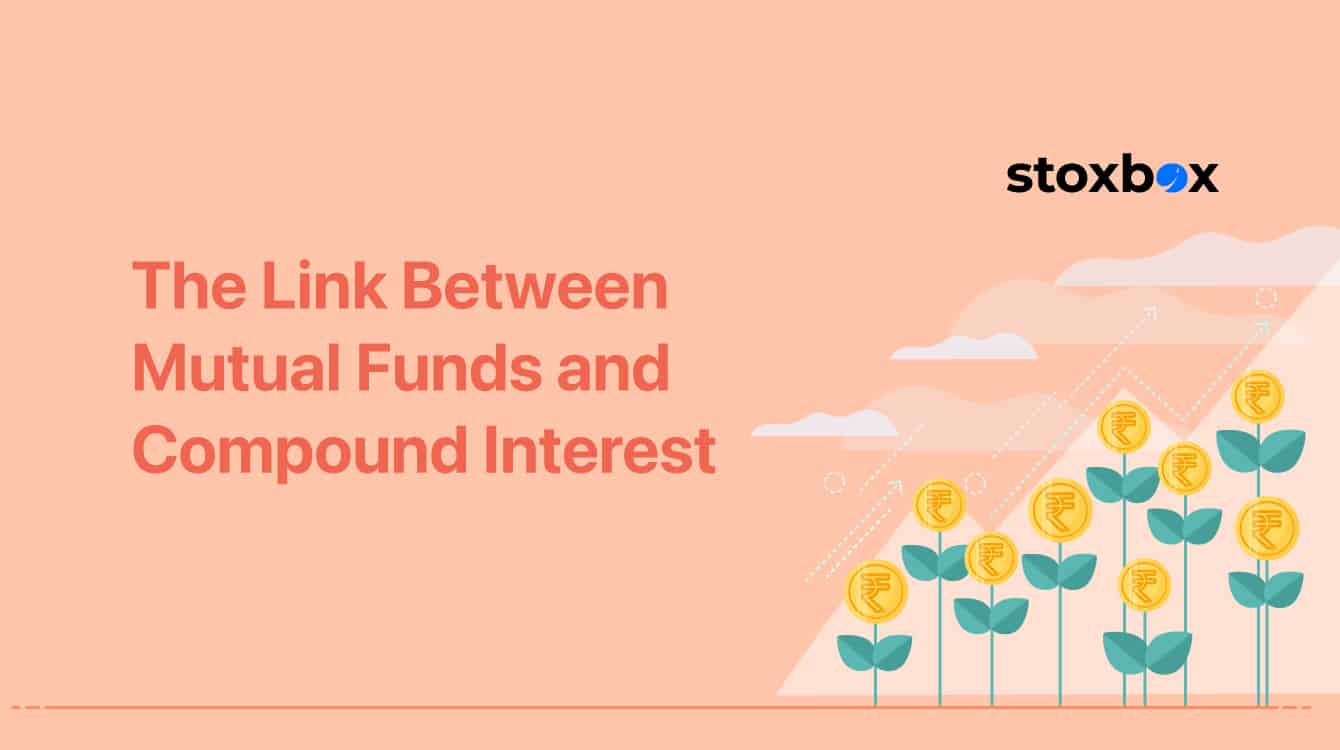 The Link Between Mutual Funds and Compound Interest   If...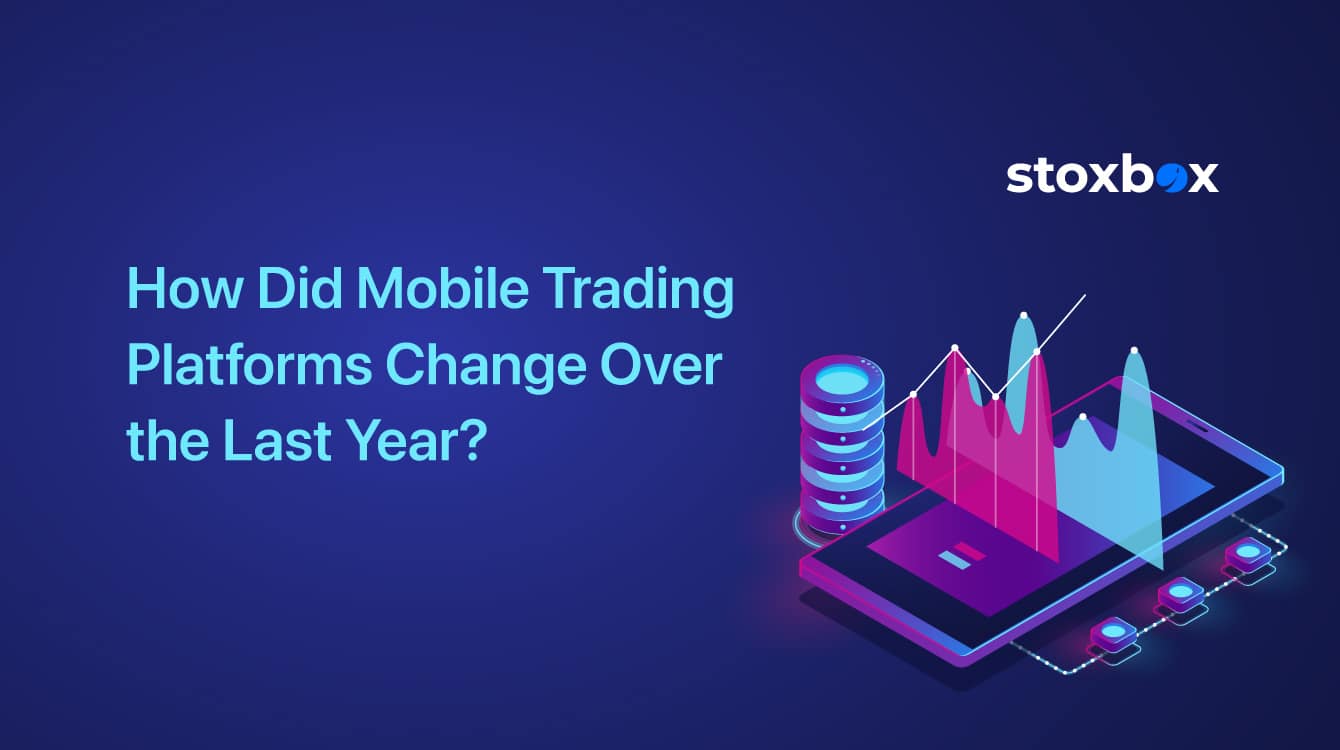 How Did Mobile Trading Platforms Change Over the Last Year?...