Why Choose Portfolio Management Services?
Investing is something we all want to do – whether we are starting out on our careers or nearing retirement age. In a world which has few certainties to offer, one of the things we can be confident about is the savings we have – they will keep us in good stead when we stop working but still have bills to pay. Now, there are various routes by which you can invest, from mutual funds and direct equities to fixed deposits and money market instruments. In that sense, as an investor, you are spoilt for choice. However, how do you choose the investments that suit you best? If you are, like many of the new age investors, not an expert in investment and market strategies, then how do you come up with a holistic plan to accumulate and generate wealth for the future? Portfolio Management Service (PMS) is one of the avenues you can choose for help and guidance.
What is Portfolio Management Service?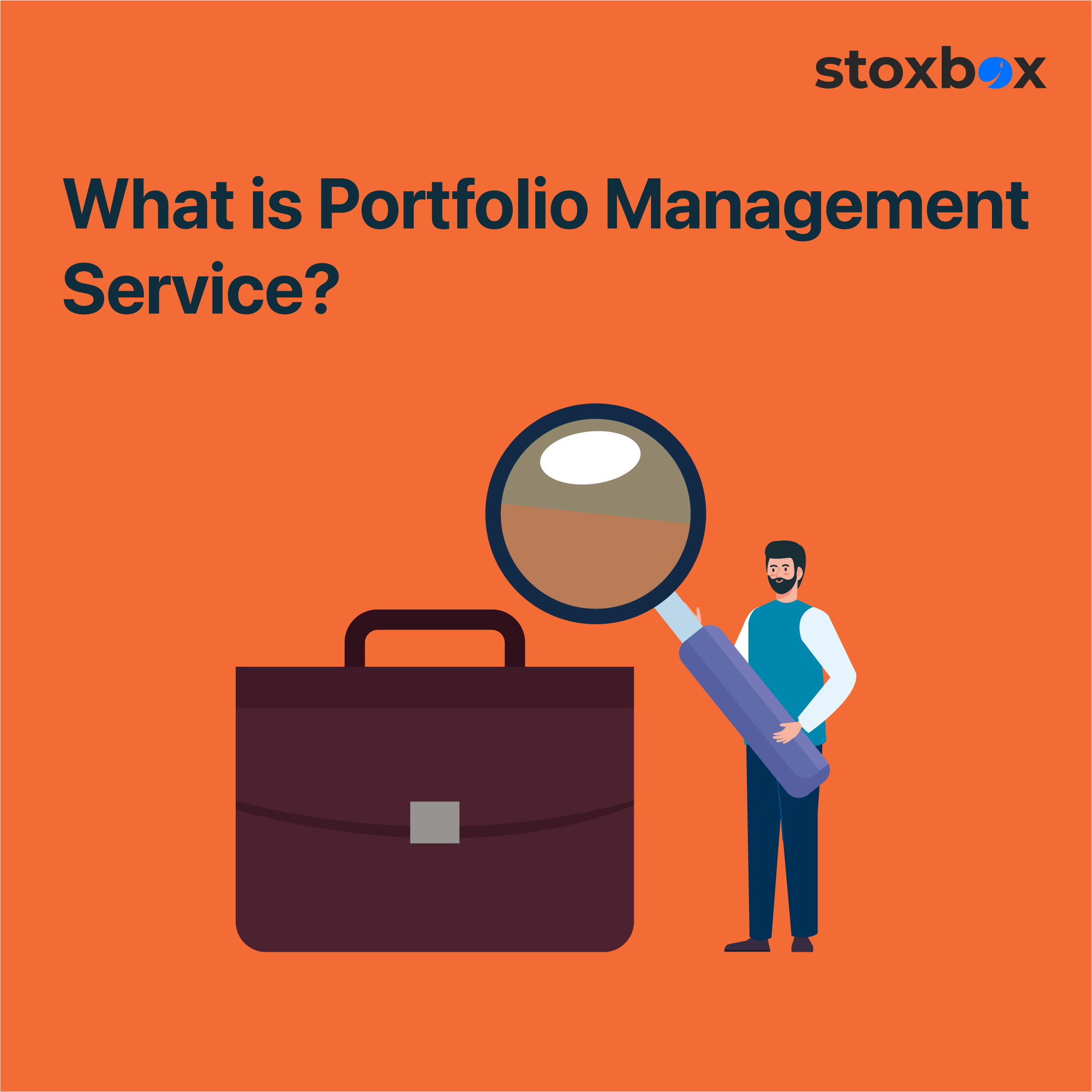 Just as mutual funds have fund managers, portfolio management service offers investment opportunities headlined by a portfolio manager. If you are keen on a diversified investment strategy, portfolio management services can help you create tailor-made plans based on your financial goals. Portfolio management can be of four major types – discretionary portfolio management, where you have total flexibility to make investment decisions, non-discretionary portfolio management, where your manager advises you regarding decisions, and active and passive portfolio management. As the name suggests, under the active category, portfolio managers take investment decisions in an attempt to generate alpha while passive management involves the tracking of indices.
Why Choose the best PMS?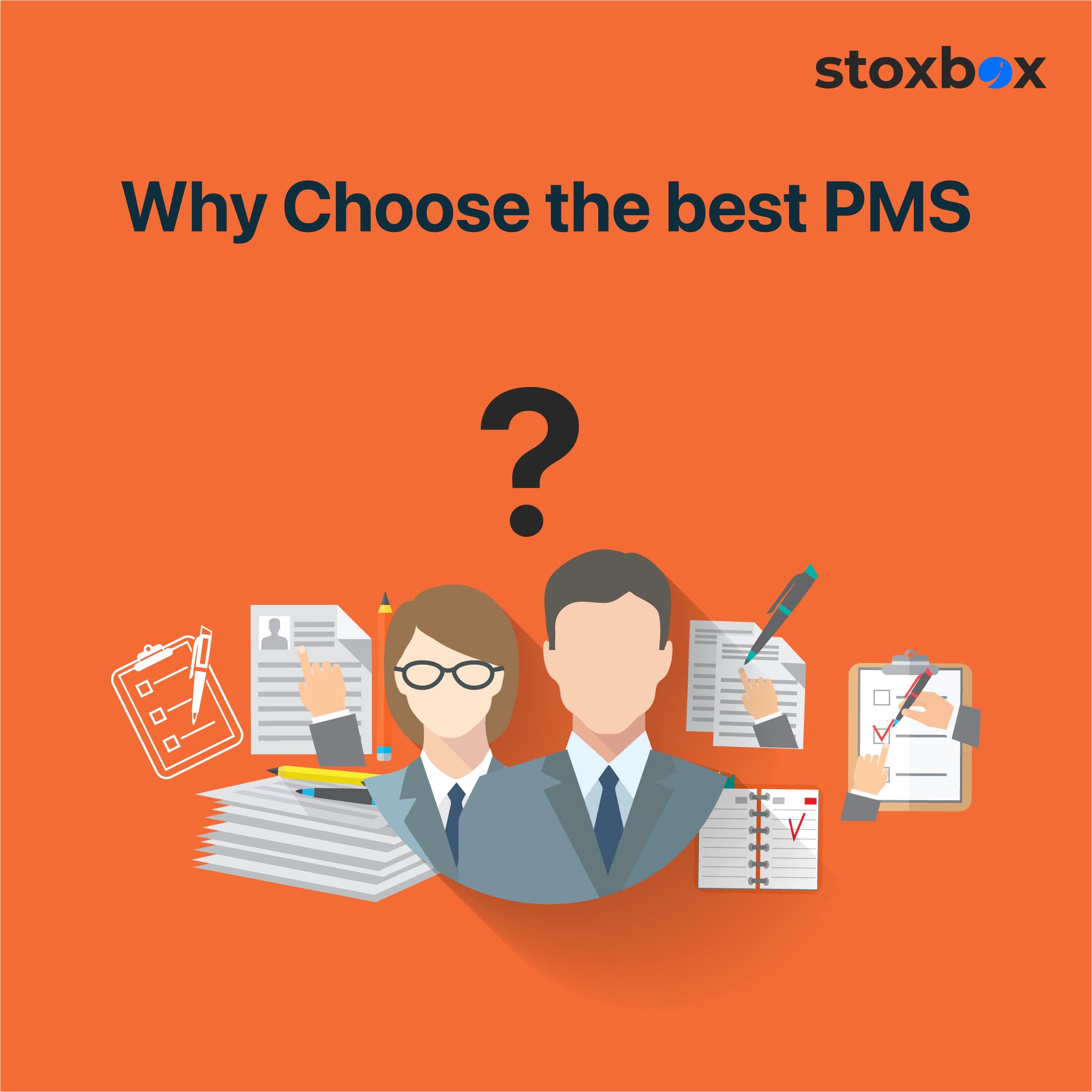 Portfolio management services help you become a more active participant when it comes to making investment decisions. Your portfolio is created in line with your financial goals, investment time horizon, risk appetite and other factors, making it much more customized than mutual funds. Further, optimal diversification is possible via PMS as you and your fund manager take calls on the components of your portfolio, as against investing in specific fund categories when choosing mutual funds. With qualified and experienced portfolio managers at the helm, your portfolio will take into account everything from market outlook, liquidity risk, tax outflows, inflation, and outlook on regulations and interest rates. This keeps your portfolio attuned to the economic triggers, ensuring better chances of growth and returns.
How to choose the best PMS?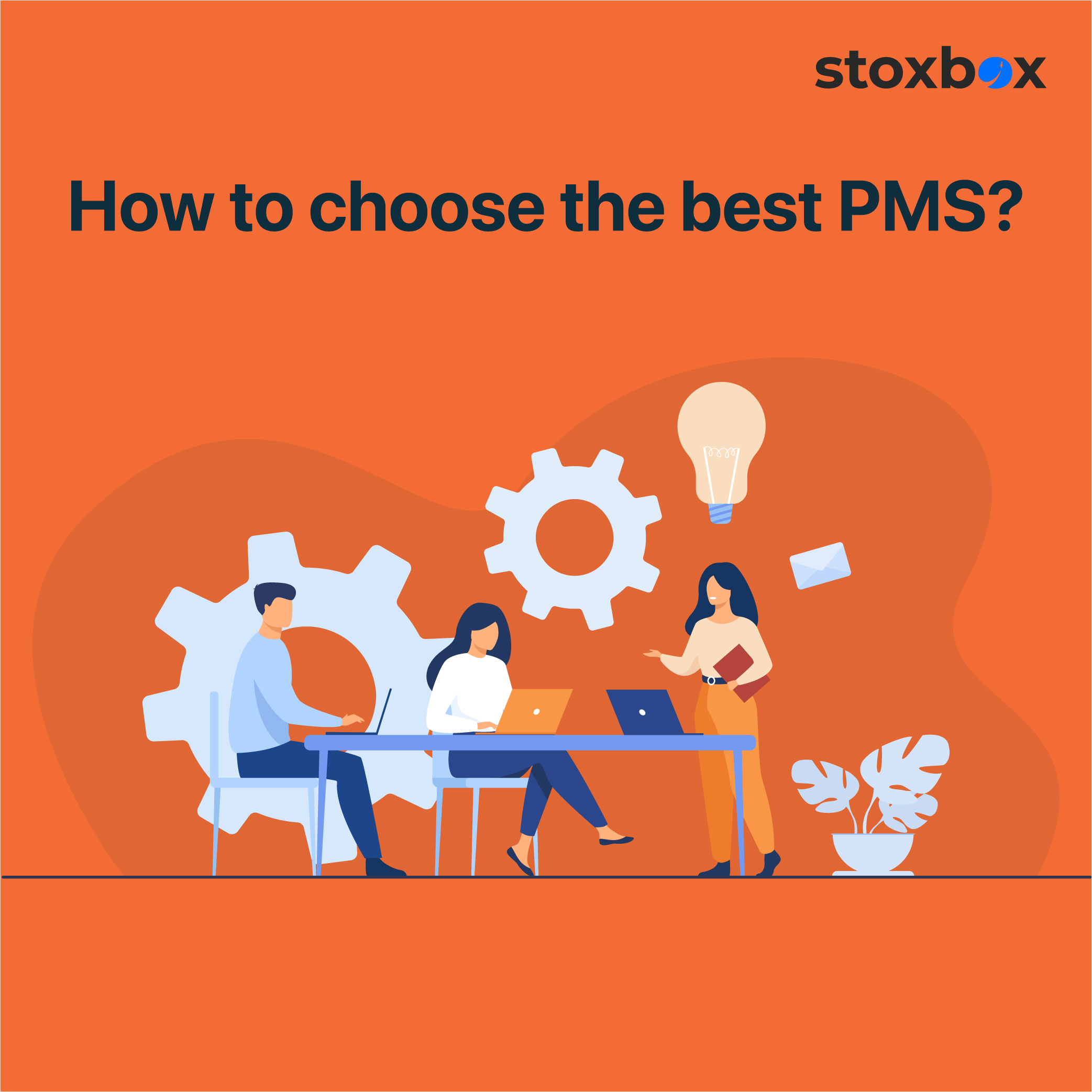 Once you decide on opting for PMS, it is imperative that you choose one which is most in line with your investment ideals and requirements. First of all, you should look for a portfolio management service with the right investment approach for your goals, be it value or growth investing. The country's top portfolio management services are the best options for you to start your journey. While evaluating the options, look for proficient and streamlined services which are efficient yet easy to access and use. Choose a service which offers you online access to your portfolio along with regular fund performance reports and expert reports as these will help you play a more active role. The next thing to keep in mind is the possibility of hassle-free services. Look at customer reviews and comments to find the best option from the ones you have shortlisted. Last, but not the least, choose a service which offers continuous customer support and helps you with audited reports and tax liability calculations for filing returns, as this makes your investment journey seamless and stress-free.