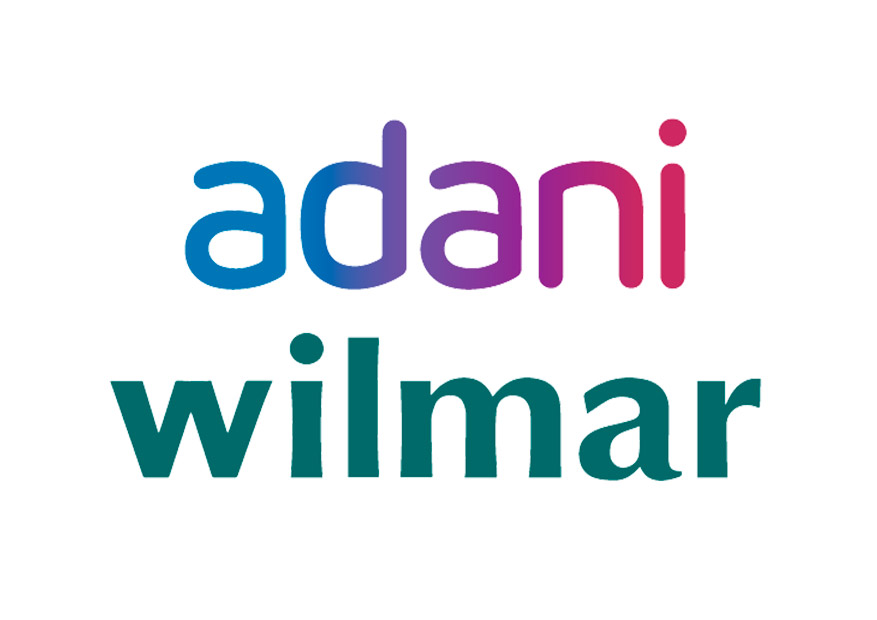 Adani Wilmar Limited (AWL) is a joint venture incorporated in 1999 between the Adani Group and Wilmar Group (one of the largest agribusiness MNC based in Singapore). Company's portfolio of products spans across 3 categories which are edible oil, packaged food and FMCG, and industry essentials. "Fortune" their flagship brand, is the largest selling edible oil brand in India with a market share of 18.3%. They also offer variety of packaged goods such as packaged wheat flour, rice, puls- es, besan, sugar etc. and industry essentials such as oleo chemicals, castor oil etc. Currently, AWL has 22 plants which are strategically located across 10 states in India, comprising 10 crushing units and 19 refineries. And they also have 5590 distributers across India catering to 1.6 Million retail out- lets.
The IPO aims to utilize the net proceed for the following objectives;
Funding capital expenditure for expansion of existing manufacturing facilities and developing new manufacturing facilities
Repayment/prepayment of borrowings
Funding strategic acquisitions and investments and
General corporate purposes
Diversified product portfolio and dominant market share in products which constitute large share of kitchen spends across India
AWL is one of the few FMCG food companies that focuses on offering a portfolio made up of pack- aged consumer staples to consumers which accounts for approximately 66% of consumers spend on essential kitchen commodities in India. They are number 1 in edible oils (18%), soybeans(28%), mustard(10%) (Sourece:RHP). They also have significant presence in industry essentials and are largest oleo chemical manufacturers and largest exporters of castor oils in India as of March 31, 2020.annualized earnings, which is moderately priced compared to its listed peers such as HUL, Britannia, and Dabur, trading at a much higher P/E. Therefore, we give this is- sue a "SUBSCRIBE" rating for listing gain.