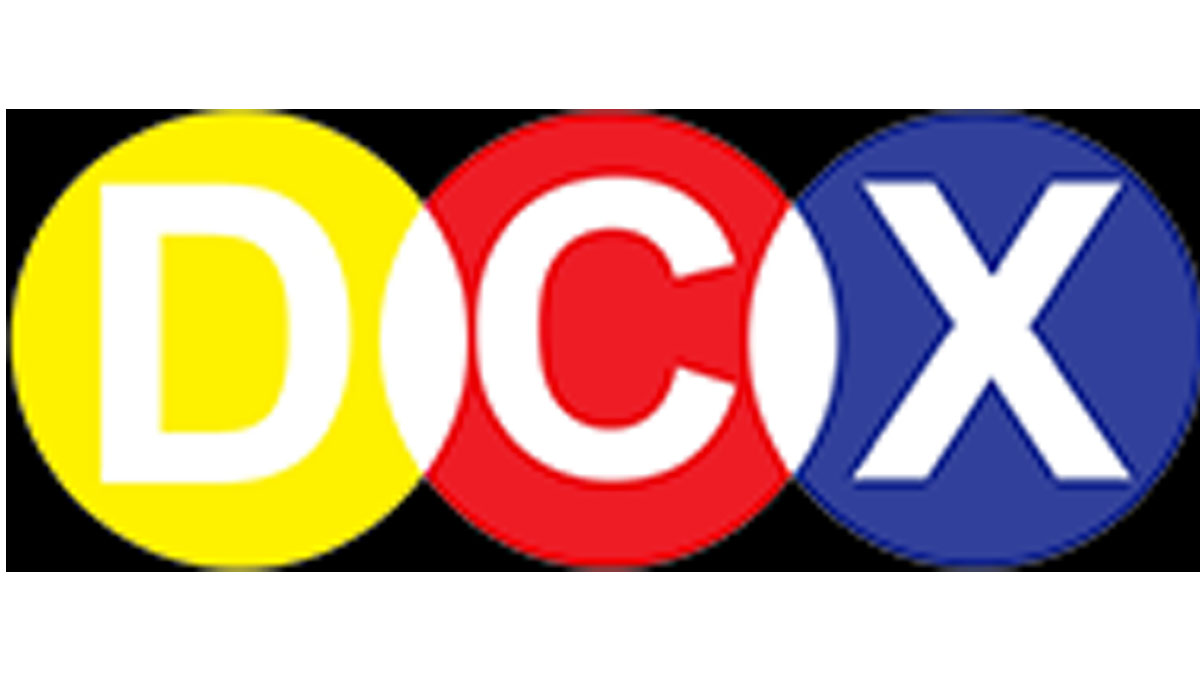 DCX Systems Ltd commenced operations in 2011 and is engaged in the business of system integration in areas of radar systems, sensors, electronic warfare, missiles, and communication systems; manufacturing a comprehensive array of cables and wire harness assemblies and supplying assembly-ready kits of electronic and electro-mechanical parts. The company is rapidly growing in the Indian defence space and has been a preferred Indian Offset Partner ("IOP") for foreign original equipment manufacturers ("OEMs") for executing aerospace and defence manufacturing projects. DCX operates through its manufacturing facility located at the Hi-Tech Defence and Aerospace Park SEZ in Bengaluru, Karnataka. As of June 30, 2022, DCX had 26 customers in Israel, the United States, Korea and India, including certain Fortune 500 companies, multinational corporations and start-ups. The company caters to domestic and international OEMs, private companies and public sector undertakings in India across different sectors, ranging from defence and aerospace to space ventures and railways.DCX System's key customers include Elta Systems Limited, Israel Aerospace Industries Limited – System Missiles and Space Division, Bharat Electronics Limited, and Astra Rafael Comsys Private Limited, among others.
The following uses will be made of the IPO proceeds:
Repayment/prepayment, in full or part, of certain borrowings availed of by the Company.
Funding working capital requirements of the Company.
Investment in their wholly-owned Subsidiary, Raneal Advanced Systems Private Limited, to fund its capital expenditure expenses.
General Corporate Purposes.
Strategically located facility with advanced technological capabilities.
Being located in SEZ offers the company duty-free imports, exemption from GST, and supplies that are zero-rated under extant regulations. They are also not subject to levies imposed by the state government and the operations are eligible for single-window clearance by the relevant authority. Further, DCX's strategy of having its manufacturing facility within the reach of its key domestic customers results in a shorter delivery time. The facility is equipped with the latest inspection and testing equipment and is set for complete in-house environmental and electrical testing as well. The company supplied over 10,000 units in the last three Fiscals and in the three months that ended June 30, 2022, DCX has not incurred any warranty claims to date.
Higher opportunities with growth in the industry
DCX System is well positioned to capitalize on the growing Indian landscape for the defence and aerospace industry. Initiatives like an increase in foreign direct investment ("FDI") in the Indian defence sector from the current 49% to 74% under the automatic route are anticipated to be key drivers and growth opportunities for the market. Additionally, India's defence budget outlay for Fiscal 2023 stands at INR 5,250 billion 10% increase over the budget of INR 4,780 billion in Fiscal 2022. With new government reforms and The Defence Acquisition Policy 2020 ("DAP 2020") in place, many innovations in defence equipment are now available to private entities thus making DCX the beneficiary of this move.
The Government of India aims to become a US$ 5 billion export country by 2025 in the aerospace and defence goods sector thus providing private players like DCX Systems to play an important role in achieving this target. To enhance its global presence, the company continues to strengthen its international operations in Israel, the United States and Korea and also aims to expand its global footprint to Europe.The shift from passive to active radar solutions will also provide numerous opportunities for the company. DCX maintains a healthy order book which has increased from INR 19,413.11 million, as of FY2020 to INR23,690.04 million, as of FY2022. As of June 30, 2022, the order book stands at INR25,636.34 million to be executed in Fiscal 2023 to 2025. However any changes in the offset defence policies remains a key risk. On the valuation front, we value the company at a P/E of 22.5x based on FY22 earnings and recommend a "SUBSCRIBE" for the benefit of listing gains.