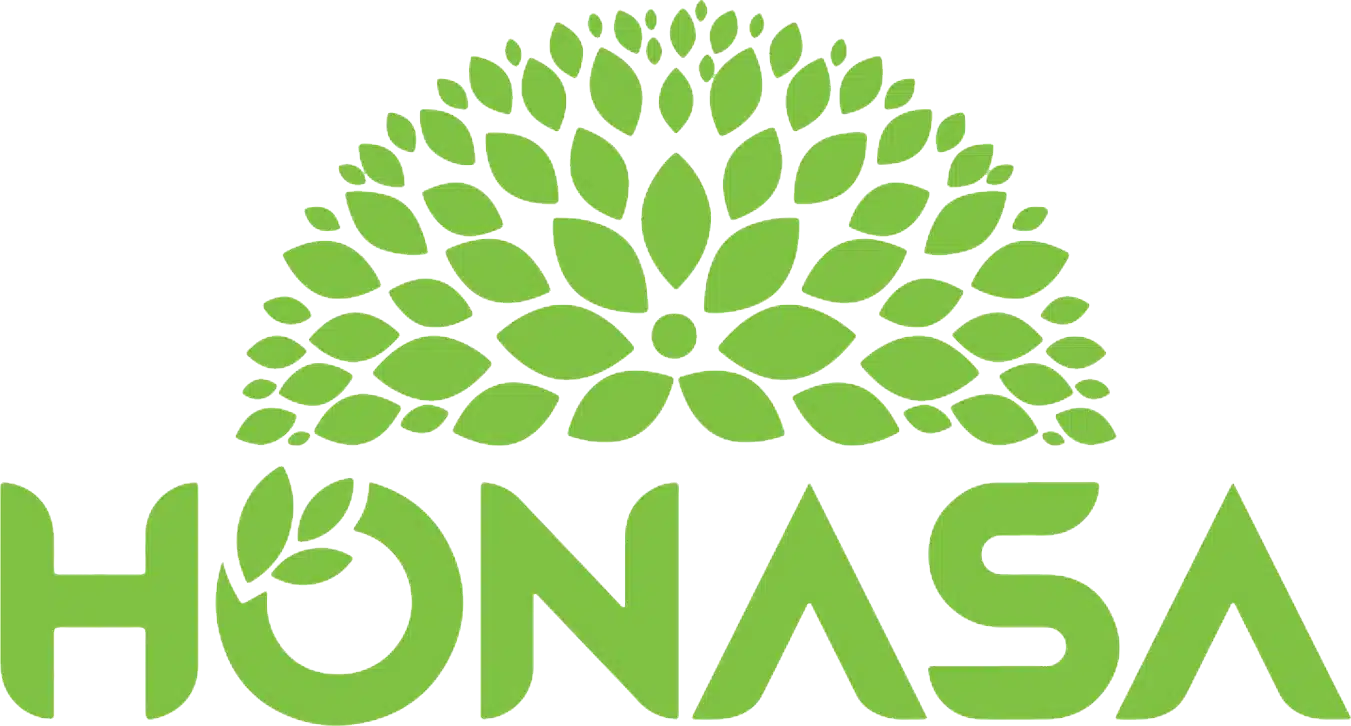 Incorporated in 2016, Honasa Consumer Limited, in a matter of few years, has managed to become the largest digital-first beauty and personal care ("BPC") company in India in terms of revenue in FY23. The company possesses multiple brands, with the premier and flagship brand being Mamaearth. Mamaearth was built to service a core customer need for safe-to-use natural products, and focuses on developing toxin-free beauty products made with natural ingredients. While Mamaearth was a brand built from scratch in 2016, Honasa Consumer Limited has strengthened its position in the market by acquiring five other major brands, namely The Derma Co., Aqualogica, Ayuga, BBlunt and Dr. Sheth's, and have built a 'House of Brands' architecture. Honasa's portfolio of brands with differentiated value proposition includes products in the baby care, face care, body care, hair care, colour cosmetics, and fragrances segments. All new products are designed and developed by Honasa's in-house innovation team of 47 members located at their dedicated innovation centres in Gurugram and Thane. For manufacturing, the company has set up an asset-light model through contract manufacturing. During the three-month period ended June 30, 2023, Honasa worked with 37 contract manufacturers to produce products in small batch sizes which gives it the benefit of economies of scale while providing the flexibility to scale up production as needed.
The net proceeds from the fresh issue will be used towards the following purposes:
Funding capital expenditure towards setting up of the eight new stores;
Advertisement expenses towards enhancing the awareness and visibility of the      company's brands;
Capital expenditure to be incurred by the company for setting up new EBOs;
Investment in the company's subsidiary, Bhabani Blunt Hairdressing Private Limited ("BBlunt") for setting up new salons; and
General corporate purposes and unidentified inorganic acquisition.
Brand-building capabilities and repeatable playbooks augur well for growth
Honasa launched at least 5.7 times the number of new SKUs than the BPC industry median in FY23. This ability to successfully introduce new innovations and conceptualize and build new brands has been and will continue to be critical to their success. As of FY23, their flagship brand, Mamaearth, has emerged as the fastest growing BPC brand in India to reach an annual revenue of Rs. 1,000 crores (in the preceding 12 months) within six years of launch and was India's largest digital-first BPC brand in terms of revenue in FY23. In a short period of time since its launch in 2016, Mamaearth became India's most searched BPC brand on Google Trends between January 2020 and June 2023. Additionally, Mamaearth was one of the leading brands recalled spontaneously by consumers in the skincare and haircare categories between April 2021 and June 2023. The experience and success with Mamaearth helped develop a brand building playbook that enables Honasa to replicate its success with Mamaearth across newer brands. These playbooks extend from its innovation engine to its distribution strategy to its marketing and customer engagement capabilities. Leveraging these playbooks, Honasa has demonstrated a track record of introducing new brands to the market, namely The Derma Co., Aqualogica, Ayuga, BBlunt and Dr. Sheth's.
Data-driven marketing and customer-centric product innovation key cornerstone for success
The company has adopted a marketing model through which it activates consumer engagement initiatives across multiple media platforms and channels. With a combination of digital and traditional marketing, they deliver a consistent narrative about their brands and proposition across all touch points relevant to the consumers. As millennials are most influenced by other millennials and respond better to content that is meaningful and contextualized to their specific needs and preferences, Honasa has created an in-house Content and Creative Excellence (CCE) team that leverages their wealth of consumer data to develop educational and engaging content that is relevant for their consumers. Product innovation powered by the company's continuous consumer listening and engagement model is also a key strength of their business. The key innovation tools are Social Listening, Online Competitive Intelligence, and User Conversational Research (UCR). These consumer-insights and informed product development has helped them focus on new and emerging trends before they become mainstream opportunities and in turn, translated into share gain in key categories and need spaces.
The BPC products market in India is undergoing a fundamental re-industrialization owing to the convergence of technology, demographic dividend, and growing consumer aspirations. Moreover, India's per capita spend on BPC products is currently one of the lowest in comparison to some of the other developing countries and is at the cusp of growth as GDP per capita nears USD 2,000, which is a critical inflection point as observed in other developing economies. Honasa's focus on building thoughtfully designed and purpose-driven brands has helped it cultivate trust, brand resonance, and affinity among its consumers and has enabled them to grow its business, as demonstrated by the growth of Mamaearth which has become the largest brand in the Direct-to-Consumer (DTC) BPC market in India within six years of its launch. Honasa, through its strategic focus on cultivating thoughtfully curated and purpose-centric brands, has effectively fostered consumer trust, brand resonance, and affinity, demonstrated in the rapid ascension of Mamaearth as the foremost player in India's DTC BPC domain within a mere six-year span. Bolstered by a commendable gross margin of over 70% and an asset-light business model, the company has charted an impressive trajectory marked by exponential growth over the last half-decade, indicating promising future prospects. However, along with its recent attainment of profitability, the organization's ongoing struggle to fortify its bottom line and ensure sustainable earnings growth demands cautious consideration. Honasa reported a revenue CAGR of 80% during FY21-23 period to reach Rs. 14,927 million vs. 28% CAGR for other BPC companies and it swung to a EBITDA of Rs. 228 million in FY23 from a loss of Rs. 13,340 million posted in FY21. Based on its annualized FY24 EPS, the IPO appears to be aggressively priced at 97x, discounting all immediate positive factors and seems like the company is leveraging its proven track record to justify a premium valuation. We, therefore, recommend an "AVOID" rating for the issue and would revisit the company following consistent and sustainable improvement in profitability.