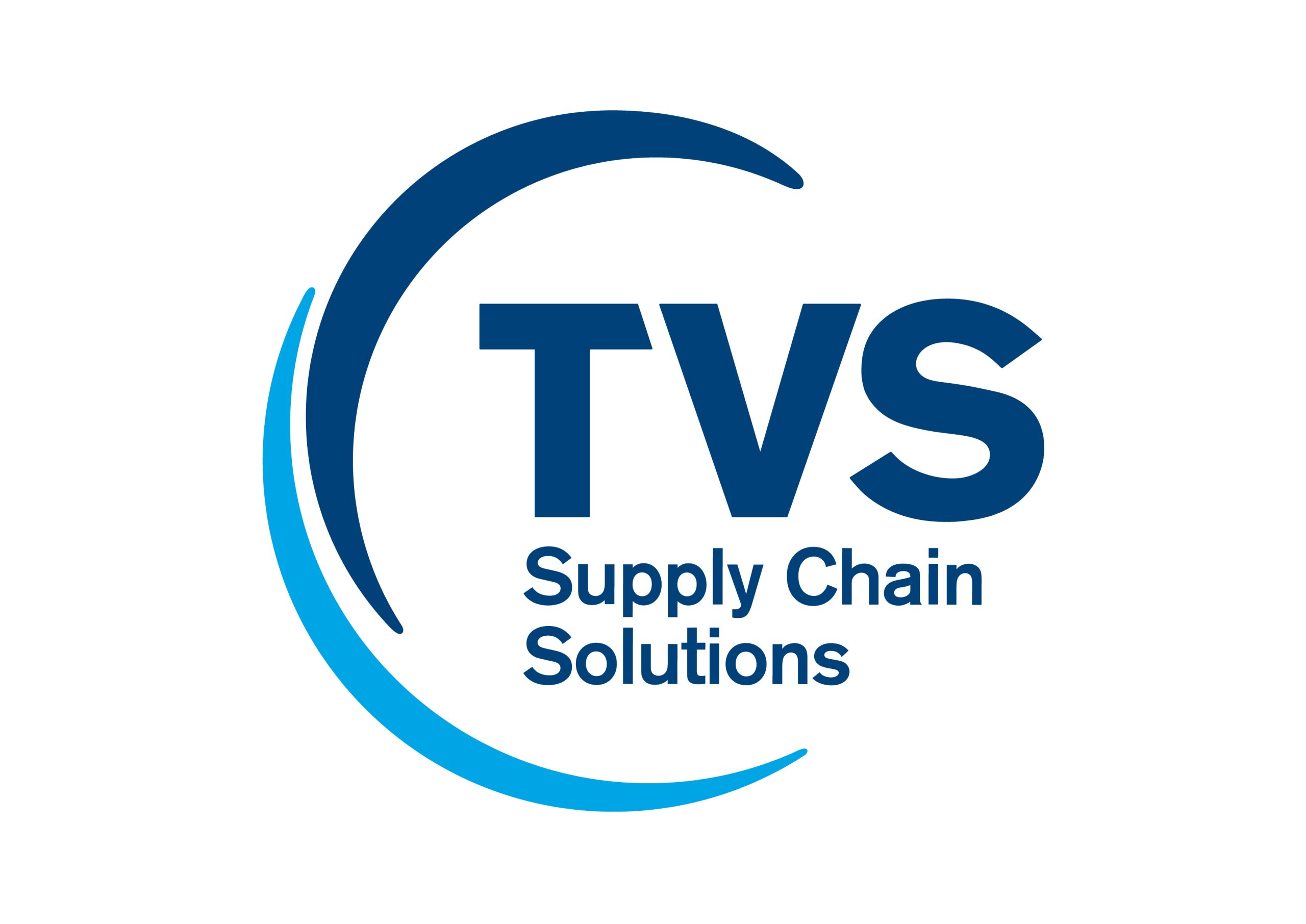 TVS Group commenced its operations as 'TVS Logistics', a division of TVS & Sons in 1995 before being incorporated as a separate company in 2004. As per the Redseer Report, TVS Supply Chain Solutions Ltd. is India's largest and fastest growing integrated supply chain solutions provider among Indian listed supply chain solutions companies in terms of revenues and revenue growth, respectively, in FY23. The company's operating segments consist of Integrated Supply Chain Solutions (ISCS) and Network Solutions (NS). The integrated end-to-end supply chain solutions include sourcing and procurement, integrated transportation, logistics operation centres, in-plant logistics operations, finished goods and aftermarket fulfilment. In fiscal 2023, they provided services to 412 customers in the ISCS segment. In Network Solutions (NS), they offer customers Global Forwarding Solutions ("GFS") and Time Critical Final Mile Solutions ("TCFMS"). In fiscal 2023, they provided services to 8,376 customers in the NS segment. Over a span of more than 16 years, the company has managed large and complex supply chains across multiple industries in India and select global markets through customized tech-enabled solutions. Globally, they have provided supply chain solutions to 11,546, 10,531 and 8,788 customers during FY21, FY22 and FY23, respectively. In India, they have provided their solutions to 1,120, 1,044 and 902 customers in the same years, respectively. The company added an aggregate of 1,179; 152 and 177 new customers (i.e. new customers whom the company did not provide any services in the immediately preceding year) in FY21, FY22 and FY23, respectively. TVS has developed long-term relationships with several clients, which has provided resilience to its revenue and profitability. Some of its customers with whom they have had long-term relationships as of March 31, 2023, include Sony India Private Limited (12 years), Hyundai Motor India Limited (13 years), Johnson Controls-Hitachi Air Conditioning India Limited (3 years), Ashok Leyland Limited (17 years), TVS Motor Company Limited (17 years), Diebold Nixdorf (8 years), TVS Srichakra Limited (10 years), to name a few.
The net proceeds from offer for sale and fresh issue will be used towards the following purposes:
Payment to existing shareholders under the offer for sale;
Prepayment or repayment of all or a portion of certain outstanding borrowings availed by the company and its subsidiary, TVS LI UK; and
General corporate purposes.
Market leader in end-to-end solutions enabled by domain expertise, global network and knowledge base
The demand for complex integrated solutions is driving enterprises to increasingly seek a single or smaller set of more strategic third-party logistics service providers. TVS acts as a complete 'one-stop' solution for customers from sourcing to distribution through its end-to-end capabilities, which include sourcing and procurement, integrated transportation, logistics operating centre, in-plant logistics operations, finished goods and aftermarket fulfilment, import and export freight, closed-loop logistics and support, and secondary transportation. TVS can significantly add value to its customers for their revenue and cost optimization by solving their complex problems and requirements with innovative and customized solutions and implementation at scale. They use intelligence, automation and dynamic optimization capabilities that enable customers to achieve their supply chain objectives, increase supply chain visibility and lower total cost of operations.
Robust in-house technology differentiation
With increasing technological advancements in the logistics and supply chain industry, TVS follows a 'technology-first' supply chain solutions approach and aims at delivering innovative and responsive technology solutions to optimize its customers' supply chains. Their solution tools for transport, warehouse, order and labour management enable them to develop customized solutions. They also utilize their deep knowledge of technology, data and experience in catering to customers' needs to construct robust and flexible technology services that cater to customers' needs. Their 'plug-and-play modules' can be easily integrated with its customers' internal systems, including their existing enterprise resource planning systems. These can be replicated across geographies and industries for customers, enabling them to scale their services faster. Their technology capabilities comprise (i) a software suite, which primarily includes in-house technology systems and software such as i-Loads, Visibility, Msys, TRACE, Courier Alliance, LCL Consolidated and e-Connect as well as third-party technologies such as CargoWise; and (ii) technology infrastructure which is supported by TVS' smart centre control tower, development centres and 'Centre of Excellences'.
The Indian logistics sector is one of the largest in the world and is critical for the country's economic growth. After contracting by 2% in FY21, the market witnessed a strong post-COVID recovery in FY22. The market grew by 14% and was valued at US$435 billion in FY22 and is projected to grow to US$591 billion by FY27, driven by factors such as strong demand from manufacturing (led by the "Make in India" campaign), retail, automotive and pharmaceutical sectors. Other drivers for industry growth include the need for efficiency improvement in the newly created demand, increasing shift of industry preferences towards integrated supply-chain services and other sophisticated solutions like inventory optimization and data analytics from isolated offerings like transportation or warehousing, and growth of e-commerce in India that demands specialized needs of online delivery (amongst others, faster delivery, return management and cash on delivery). Over the years, the company's operations, backed by the strong parentage of TVS Group, have significantly grown, with a presence in 26 countries including India, the United Kingdom, Spain, Germany, Australia and Singapore. As of March 31, 2023, the company managed 4,686,032 square feet of logistics warehouse space in North America, Asia, Australia, the United Kingdom and Europe. In fiscal 2023, the company carried 28,524 tons of air freight and 74,558 TEU of sea freight in the rest of the world (i.e. geographies other than India). In FY23, they provided ISCS services to 104 customers and NS services to 7,782 customers in the rest of the world (i.e. geographies other than India). On the financial performance front, TVS has posted growth in its top line and has turned the corner for FY23 after marking reduced losses for the reported periods. On the upper price band, the issue is valued at a P/E of 193.3x based on FY23 earnings which we feel is richly valued, as it is higher than other industry players such as TCI Express, Delhivery, and Mahindra Logistics. Hence, we recommend an "Avoid" rating on the issue and would reconsider the company following sustained improvement in financial metrics (especially margin expansion) and reasonable valuation.