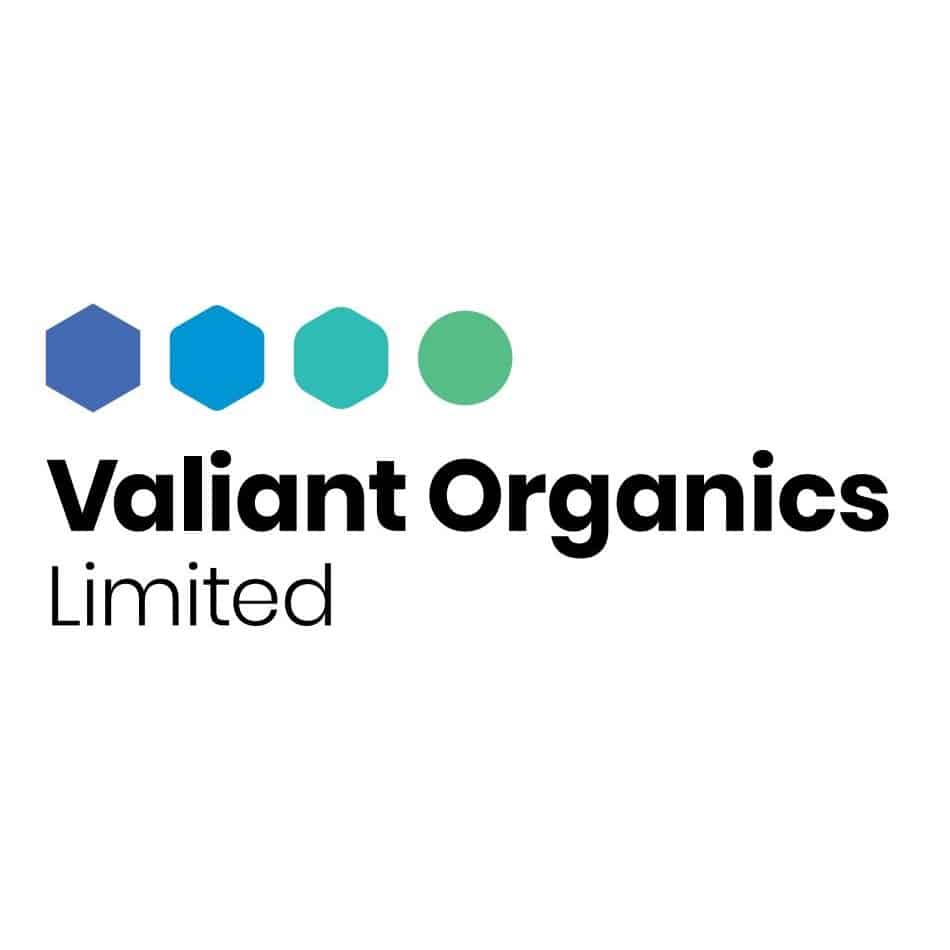 Valiant Laboratories Ltd. is an Active Pharmaceutical Ingredient (API) / Bulk Drug manufacturing company focusing on manufacturing Paracetamol. These Bulk drugs/APIs are raw materials for manufacturing finished dosage forms or formulations. Paracetamol is one of the most commonly taken analgesics worldwide and is recommended as the first-line therapy in pain conditions by the World Health Organization. Paracetamol has several applications, such as in treating headaches, muscle aches, arthritis, backaches, toothaches, cold and fever. The company manufactures Paracetamol in various grades, such as IP/BP/EP/USP, as per the pharmacopeia requirements of customers. Paracetamol was initially approved by the USFDA in 1951 and is available in various forms, including syrup, regular, injections, and other forms. Paracetamol is often found combined with other drugs in many over-the-counter (OTC) allergy medications, cold medications, sleep medications, pain relievers, and other products. The company's manufacturing facility is located at Plot nos. L-13 and L-30, Tarapur Industrial Area, Boisar, Palghar, in the state of Maharashtra, India, which is spread over an aggregate parcel of land admeasuring about 2,000 sq. mts. with an aggregate annual total installed capacity of 9,000 MTPA.
The net proceeds from the fresh issue will be used towards the following purposes:
Investment in its wholly-owned subsidiary, Valiant Advanced Sciences Private Limited (VASPL) for part-financing its capital expenditure requirements in relation to the setting up of a manufacturing facility for specialty chemicals at Saykha Industrial Area Bharuch Gujarat (Proposed Facility);
Investment in VASPL for funding its working capital requirements;
General corporate purposes.
Implement backward integration at planned facility to improve operational efficiency
The company intends to implement backward integration measures to improve operational efficiencies by manufacturing ketene and diketene derivative products. The company will consume one of such derivative products as a raw material, i.e. acetic anhydride, used in manufacturing paracetamol. The remaining products manufactured at the proposed facility will be sold to external customers, including agrochemical, pharma intermediary, dyes, pigments, food and fragrance industries. These backward integration measures will allow the company to gain a competitive advantage by reducing product costs, controlling the oversupply of raw materials, minimizing supply failure risk and reducing dependency on third parties. With backward integration, the company will have greater control over the manufacturing process and quality standards and benefit from cost efficiencies. As a result, Valiant expects to fulfill customer needs in a timely manner, increase sales per customer, and improve working capital and supply chain processes.
Focus on increasing penetration into overseas markets to become the ideal supplier of Paracetamol to pharma companies.
The company seeks to enhance its presence in international geographies, including regulated markets, where the strategy is primarily to become the preferred supplier of Paracetamol API to pharmaceutical companies. The company intends to obtain approvals to sell in the regulated markets. The growth strategy will vary from country to country depending on applicable regulatory norms. The company has a relationship with existing customers and would help to further strengthen the relationship with these companies. Valiant's existing manufacturing facility at Tarapur Industrial area, Palghar, Maharashtra, operates a management system by the requirements of ISO 9001:2015. The company will also continue to evaluate additional markets and relationships, which will be beneficial to increase its presence in domestic and export markets and drive profitability.
Valiant Laboratories Ltd. is an Active Pharmaceutical Ingredient / Bulk Drug manufacturing company focusing on manufacturing Paracetamol. The company manufactures Paracetamol in various grades and sizes per customers' specifications, like powder, fine powder, dense, free flowing, etc. These grades represent different pharmacopeia standards. The company sells products through an existing set of customers and new customers. Further, the paracetamol API industry grew from Rs. 22 billion in FY17 to Rs. 39 billion in FY23, led by growth in the pain and analgesics therapy area, which focuses on the treatment of common fever, cough, and cold, as well as volume rise coupled with strong realization levels for players. The paracetamol API industry is expected to clock a CAGR of 5-7% between FY23 and FY27, primarily driven by domestic formulation manufacturers' demand and export markets' demand. Further, the company has a track record of sustained revenue growth, growing at a CAGR of 35.3% during FY21-23. With strong operational efficiency, Valiant Laboratories has demonstrated high ROCE, positive operating cash flows, strong balance sheet, pursued growth opportunities and better managed unanticipated cash flow variations, which will drive the company's performance going ahead. On the upper price band, the issue is valued at a P/E of 15.7x based on FY2023 earnings, which is fairly valued compared to its peers. We, therefore, recommend an SUBSCRIBE rating for the issue.