INDEX FUND: THE WINNER OF A MILLION-DOLLAR BET
Legendary American Investor Warren Buffett believes that when it comes to investing, sometimes doing nothing is all you need to do. In 2007, Warren Buffett bet a group of Hedge Fund Managers $1 million that they won't outperform the US S&P 500 index over the next 10 years.
The winner?
S&P 500 index delivered a compounded annual growth rate of 7.1%, while the basket of Hedge Funds managed only 2.2%
Buffett Speaks:
Index Funds are a great way to boost savings. They are inexpensive and diversified.
Index Fund Explained:
Index Funds are passive Mutual Funds that track Indices like Nifty 50, Nifty Next 50, etc.
The Index Fund portfolio will broadly have the same securities and in the same proportion as its underlying Index.
The scheme attempts to capture market returns, by taking exposure using an index, instead of trying to actively select the Stocks.
Factors critical for choosing the right Index Fund:
Size i.e.Assets Under Management helps in efficient tracking of the underlying index.
Cost i.e. Total Expense Ratio measures the total costs associated with managing and operating the Fund. Low cost implies better returns in the hands of investors.
Tracking errorshows the inefficiency and inconsistency with which an Index Fund is tracking its underlying benchmark.
Tracking difference shows the return difference between the fund and its total return benchmark index for a particular time period.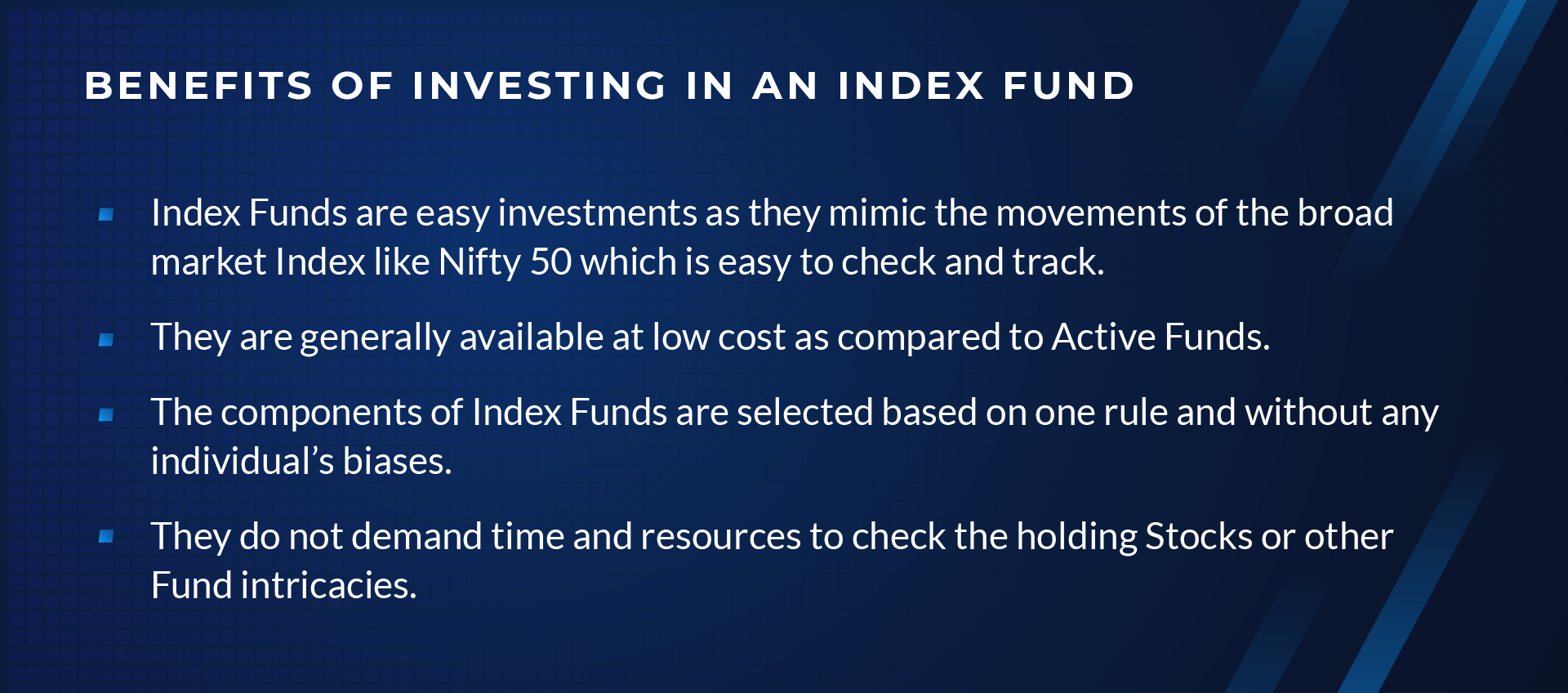 Benefits of investing in an Index Fund:
Index Funds are easy investments as they mimic the movements of the broad market Index like Nifty 50 which is easy to check and track.
They are generally available at low cost as compared to Active Funds.
The components of Index Funds are selected based on one rule and without any individual's biases.
They do not demand time and resources to check the holding Stocks or other Fund intricacies.

Get Started with Index Funds:
The investment procedure for Index Funds is the same as in the case of other Mutual Funds
Step 1: Fill an application form of the desired scheme
Step 2: Ensure you comply with the KYC guidelines by providing copies of Permanent Account Number (PAN) card, proof of residence and age
Step 3: Submit the form with BP Wealth or alternatively can also Buy in Dematerialized form provided you have Demat and Trading account with BP Equities Pvt Ltd, without any other hassles.
Please call up Mr Rahul Kapadia on +91 9819747686 for any further queries for the same.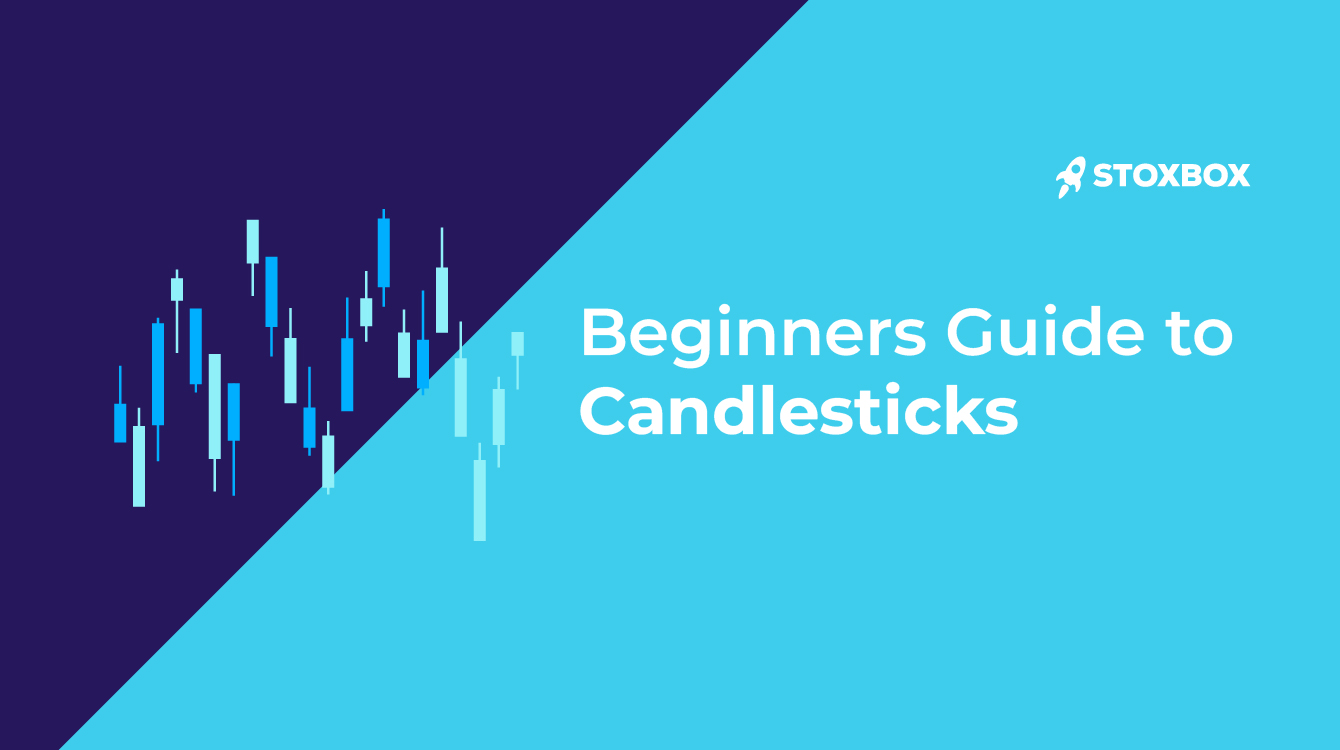 When you invest in the stock market, you need to look...