Ten Habits of Successful Investors
How can you become a successful investor? Understand the time-tested habits of successful investors – their investment goals, types of investment, need for diversification.
Introduction
We see young professionals starting a new job or their own businesses after completing their education. Naturally, they are very excited about their new professional activities and the money they get at the end of every month. They are hopeful that the money they earn would help them achieve their dreams in the future. Like Warren Buffet, they wish to be successful investors.
Let's help them identify the 10 habits of successful investors:
If you save, you succeed!
In the initial years, when you start earning, the lump sum amount in your bank account makes you feel good and motivates you to spend on yourself and your family. Make a list of your expenses (fixed and optional) and work out the amount you can invest every month. Ensure that you save that amount every month in a disciplined manner. Overspending must be avoided, and discretionary expenses can be postponed to a later date.
Once you start investing early in your career, when your financial responsibilities are low, you can build a good portfolio over a period of time and become a successful investor.
Pen down your goals
Typically, new investors have goals like buying a house, a vehicle, travel, buying some luxuries, etc. Identification of goals helps you in two ways—to determine the time period when you will require funds and to decide where to invest funds. For example, if you wish to buy a house in 5 years' time, you can choose a combination of equity and fixed investments. Also, if you want to travel in 6 months' time, you can invest in fixed-income instruments or liquid mutual funds. Equity investments may not help here since a sudden downtrend in the index can wash away your principal.
Thus, planning and listing down your goals is essential if you wish to become a successful investor.
Don't put all your eggs in one basket!
Diversification of investments is an age-old rule and continues to make an investor a successful investor even today. For a young investor, the portfolio should be spread across risk investments (which grows with inflation) and fixed investment (which acts as a cushion against market fluctuations). Fixed investments (like PPF, PF, NSC, fixed deposits, government bonds etc.) are less risky and protect you in the case of wide market fluctuations. Under risk investments, diversify your portfolio across various sectors, like auto, banks, IT, etc., by investing in shares, mutual funds, index funds or bullion. Every successful investor must follow certain golden rules while investing in risky investments.
Top 10 Habits Investor
Top 10 Habits Investor
Persistent and disciplined approach
You must have heard the phrase, "Rome was not built in a day." Likewise, your investment portfolio is also built through regular investing and discipline in making investments by postponing discretionary expenses. Young investors often tend to overspend or simply postpone investment decisions and keep their funds idle in bank accounts. This approach drives you away from becoming a successful investor.
Investment advisor vs DIY (do-it-yourself) investing
Making investments is not rocket science. To become a successful investor, you must take time to decide where to invest, when to invest, monitor investments and when to exit. If you cannot find time to think about and manage your investments, you must consider appointing the right investment advisor. For example, StoxBox has been designed to help new investors make investments based on their investment goals and preferences without much research as the app does detailed research for the investors.
Whether you invest directly or based on advice from an investment advisor, you must do basic research yourself. Such basic research can help you choose the right investment and decide the timing of entry and exit. Read the stock market beginner's guide to help determine how and where to start investing.
Top 10 Habits Investor
Technology to the rescue
Successful investors always gather basic information about the market and sectoral trends, the global investment scenario, types of investment instruments, investee companies, the market image of the advisor and so on. If you believe that market research is not your cup of tea or that you do not have adequate time for it, there are many apps, like StoxBox, to assist you. Technology can help you select the right investments based on your investment goals and monitoring their performance on a real-time basis.
Think long-term
The day you plant the seed is not the day you eat the fruit. Successful investors stay invested for the long-term and do not keep on churning their portfolio frequently. The benefits of rights shares, bonus shares, dividends etc., are much greater when you stay invested for the long-term. Short-term cyclical trends or ups and downs in the stock market should not impact your investment decisions.
Don't confuse investments with speculation
Your investment portfolio should give you financial security, financial independence and not sleepless nights. Investors, especially beginners, must ideally avoid speculation transactions without adequate knowledge. Successful investors typically set aside a small portion of their corpus and execute speculative trades on that amount. This ensures that the rest of the corpus is untouched.
Keep track of investments
Your work does not stop at making investments. Just like watching a plant grow, nurturing it and removing the weeds, you must closely monitor and watch your investments. Successful investors often realise that some investments yield losses or do not grow. They do not hesitate to sell such investments and re-invest in other promising instruments.
Realistic expectations
Fixed investments yield fixed returns, and hence you know what to expect. But in the case of other investments, like stocks and mutual funds, you should have realistic expectations about the market and the stock or mutual fund's performance. Generally, successful investors pre-determine the profit they wish to earn from their investments, and once this level is reached, they sell their investments regardless of the market trends.
Conclusion
Just like achieving a professional education or success in business, becoming a successful investor needs time, discipline and perseverance. It is your hard-earned money, and you must learn the fundamentals of investing to become a successful investor.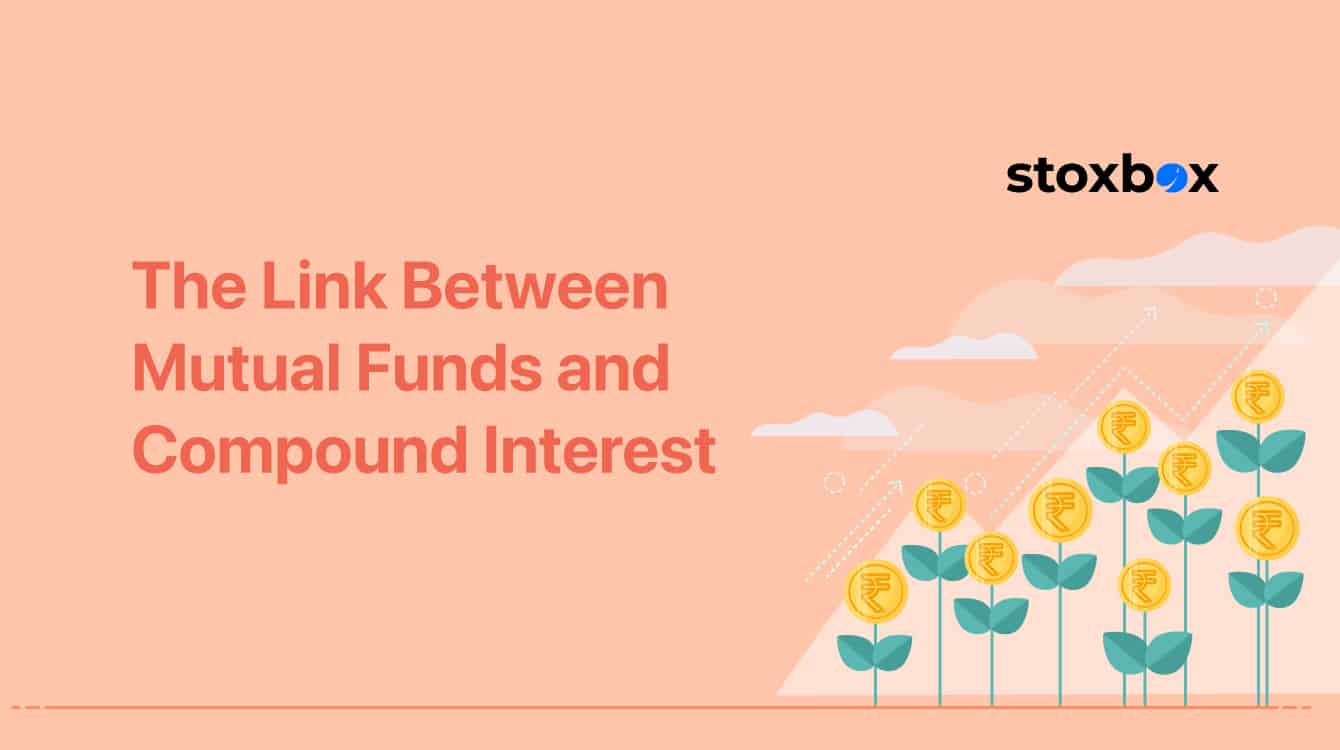 The Link Between Mutual Funds and Compound Interest   If...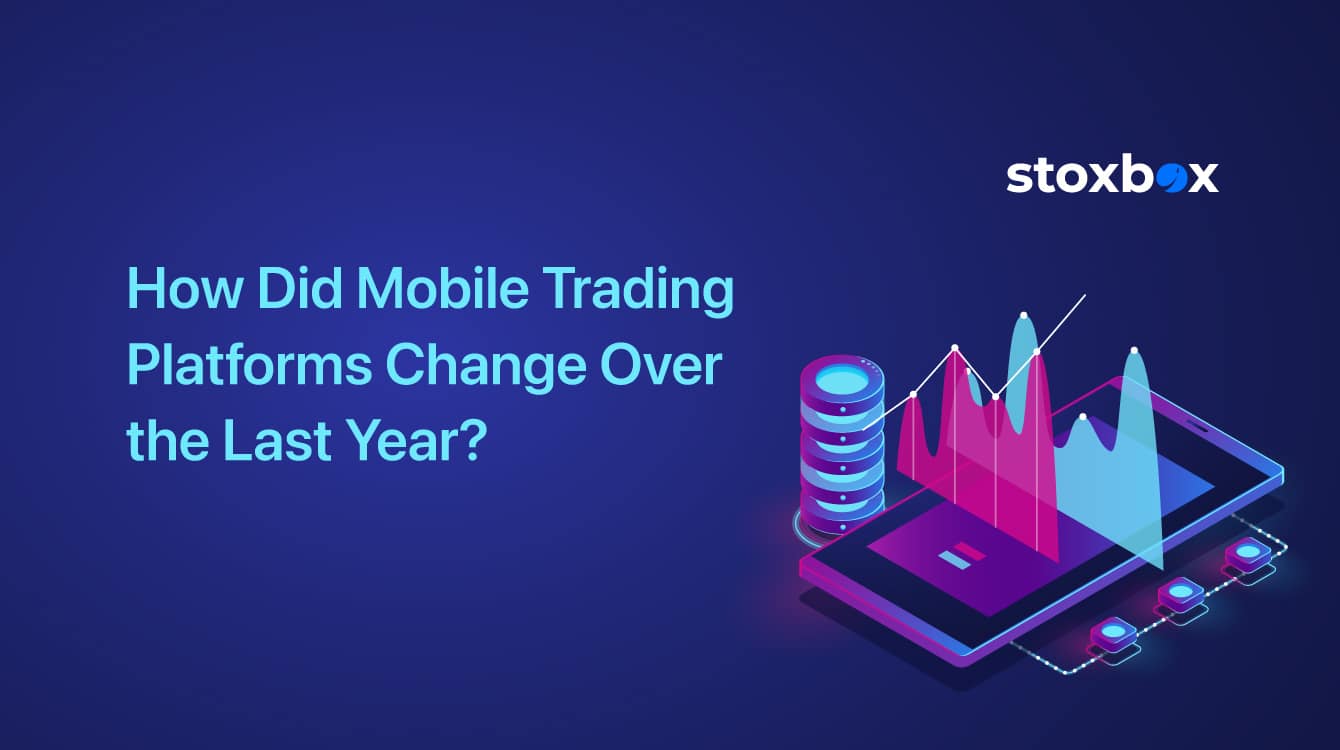 How Did Mobile Trading Platforms Change Over the Last Year?...