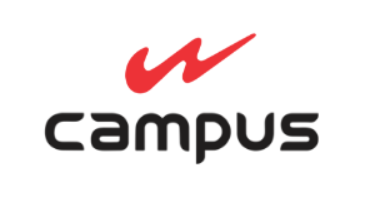 Campus Activewear Limited ("CAL") was incorporated on September 24, 2008. CAL is India's largest sports and athleisure footwear brand in terms of value and volume. CAL launched its brand 'CAMPUS' in 2005 and is a lifestyle-oriented sports and athleisure footwear company that offers a diverse product portfolio for the entire family, which provides multiple choices across styles, colour palettes, and price points with a focus on value for money. Their dominant position in the Indian marketplace is in a segment in which international brands primarily dominate. This is due to an extensive product portfolio with 1,433 active styles for men, 241 dynamic styles for women and 485 active styles for kids and children and five manufacturing facilities across India with an installed annual capacity for assembly of 28.80 million pairs as of December 31, 2021.
The IPO aims to utilize the net proceed for the following objectives;
To carry out an offer for sale by selling shareholders.
To achieve the benefits of listing the Equity Shares on the Stock Exchanges.
Difficult to replicate integrated manufacturing capabilities with a pan India distribution network
CAL enjoys a virtual monopoly in branded sports and athleisure footwear in India due to its excellent design, manufacturing, and distribution capabilities, particularly in the semi-premium price range (largest market share in India). At the time of the pandemic, because of its experienced management and extensive local procurement it was able to maintain its operations at the gross levels and enjoy the growth of its D2C market, which is now poised for significant growth because of low penetration of the product in India. On the upper end of the price band, the issue is valued at a PE of 78.2x based on FY22 annualized earnings, which we believe is fairly priced. Hence, we recommend a "SUBSCRIBE" rating on this issue for the long term.