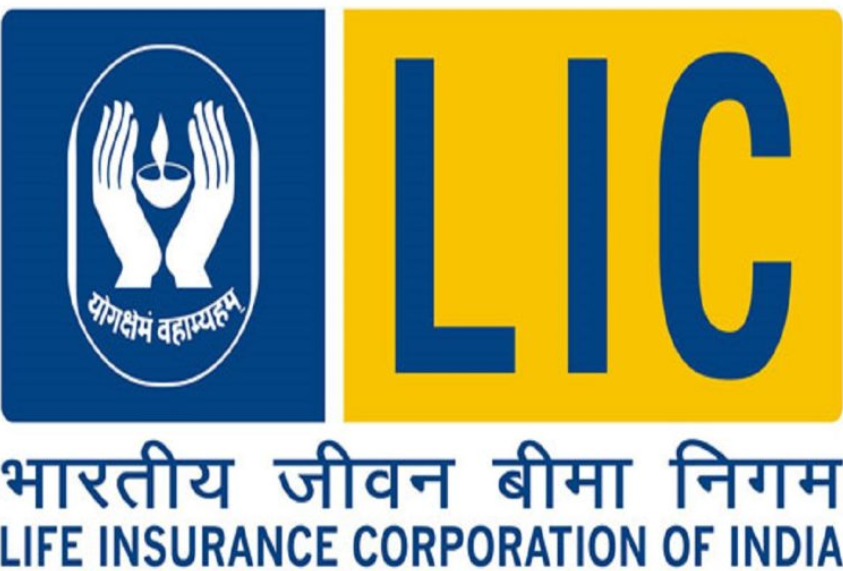 Life Insurance Corporation of India ("LIC") was established on September 1, 1956, under the LIC Act by the Government of India by merging and nationalizing 245 private life insurance companies in India. LIC has been providing life insurance in India for more than 65 years and was the sole provider for more than 40 years. It is the largest life insurer in India, with a 61.6% market share in terms of premiums, a 61.4% market share in terms of New Business Premium (NBP), as well as by the number of individual agents, which comprised 55% of all individual agents in India as at December 31, 2021.LIC is the largest Asset manager in India as at 31 December , 2021 with an AUM of INR 40 trillion . LIC has a broad ,diversified product portfolio covering various segments across individual products and group products.LIC is the 5th largest insurance company globally and is identified as by IRDA as Domestic Systemic Important Insurer
The IPO aims to utilize the net proceed for the following objectives;
To carry out an offer for sale of 221,374,920 shares by selling shareholders.
To achieve the benefits of listing the Equity Shares on the Stock Exchanges.
Largest and most trusted brand in an underpenetrated Indian Life Insurance Sector
LIC has the leading market position in the sector with the strong rebound of business traction in an underpenetrated market with improving the financialization of savings. LIC's massive scale of operations and concomitant operating leverage, cost efficiencies, and stellar track record it has established over the decades have allowed it to emerge as a market leader and sustain its position despite the liberalization of the last 20 years. In addition, the management also has plans to improve its VNB margins in the future through a focus on the sale of Non-Participating and group products. At the upper hand of the price band, the IPO is valued at 1.1 P/EV, which is attractive as it is much lower than the listed private life insurance companies that trade at P/EV of 2.5-3.9x. Hence, we recommend a "SUBSCRIBE" rating on this issue for the long term.