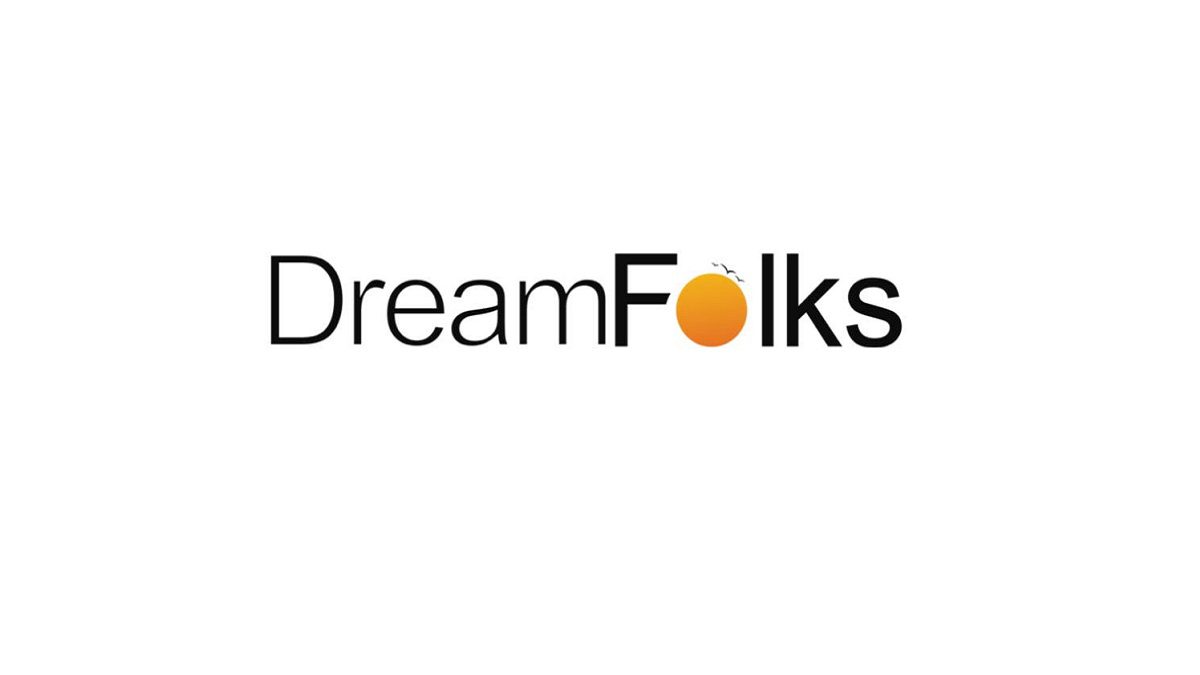 DreamFolks Services Limited began operations in 2013 by facilitating lounge access services for the consumers of Mastercard. They transformed from being an airport lounge access aggregator to an end-to-end technology solutions provider offering services like lounge access, food and beverage offerings, spa services, meet and assist, airport transfer services, transit hotel and nap room access, baggage transfers and others from door-step to the airport, within the airport, and again from the airport to the door-step at the destination. As of 31st March 2022 they have 50 Clients including the Card Networks and many of India's card Issuers like ICICI Bank Limited, Axis Bank Limited, Kotak Mahindra Bank Limited, HDFC Bank Limited (in respect of debit card lounge program) and SBI Cards and Payment Services Limited. They also focus on the operators who provide the services and give them the option of a single point access to the consumers along with consolidated footfall and revenue, while also giving them technology to validate the benefits available to consumers.
The IPO proceed will be used towards the following purposes:
To carry out an offer for sale by selling shareholders.
To realize the listing benefits of equity shares on the stock exchange
Dominant player in the airport lounge aggregator industry in India:
DreamFolks Services Ltd has coverage across 54 operational airport lounges constituting 100% of airport lounges in India, as at March 31, 2022. They hold a 95% market share of all India issued credit card and debit card (Card Based) access to airport lounges and accounted for around 68% of the overall lounge access volume in India in Fiscal Year 2022. Currently they facilitate access to 100% of the 54 lounges currently operational in India and have a global footprint extending to 1,416 touch-points in 121 countries across the world out of which, 244 touch-points are present in India and 1,172 Touch-points overseas.
Asset and human resource light business model with a strong track record of delivering consistent growth
DreamFolks is designed to be an asset light business model thus scaling up the business requires minimal capital deployment leading to a higher operating leverage. This is one of their key reasons of consistent growth and high capital efficiency. Additionally DreamFolks is not very human resource intensive, their force comprising of 60 full time employees including the senior management team. Their technology and employee related expenses during Fiscal 2022, Fiscal 2021 and Fiscal 2020, was INR73.43 million, INR147.54 million and INR188.67 million, constituting 6.58%, 13.62% and 5.82%, respectively, of their total consolidated expenses.
The Indian air travel industry propensity (i.e. the ratio of passenger traffic to the overall population in a given region) is low at 0.08 in CY 2020 but has significant expected growth potential with air travelers increasing from 175 million in 2019 to around 1 billion in 2040. DreamFolks Services Ltd has the first mover advantage and a market share of 95 %in the airport lounge aggregator industry thus, making it the beneficiary. The company's experienced management, partner eco-system, and service offerings coupled with its robust technology have led to its client base increasing from 14 in FY 2018 to 50 in FY2022. The company does not have any listed peer companies for comparison of performance as it operates in an industry that is in its initial stages. On the upper end of the price band, the issue is valued at a PE of 104.82x (based on FY22 earnings), which we believe is to be overpriced. However, with the positive market sentiment toward this IPO on the back of their future growth strategies like increasing the wallet share in their existing clients, expanding into the newer sector to create customer engagement, and capitalizing on the dominance in the airport lounge access market we recommend a "SUBSCRIBE" rating for the listing gains.