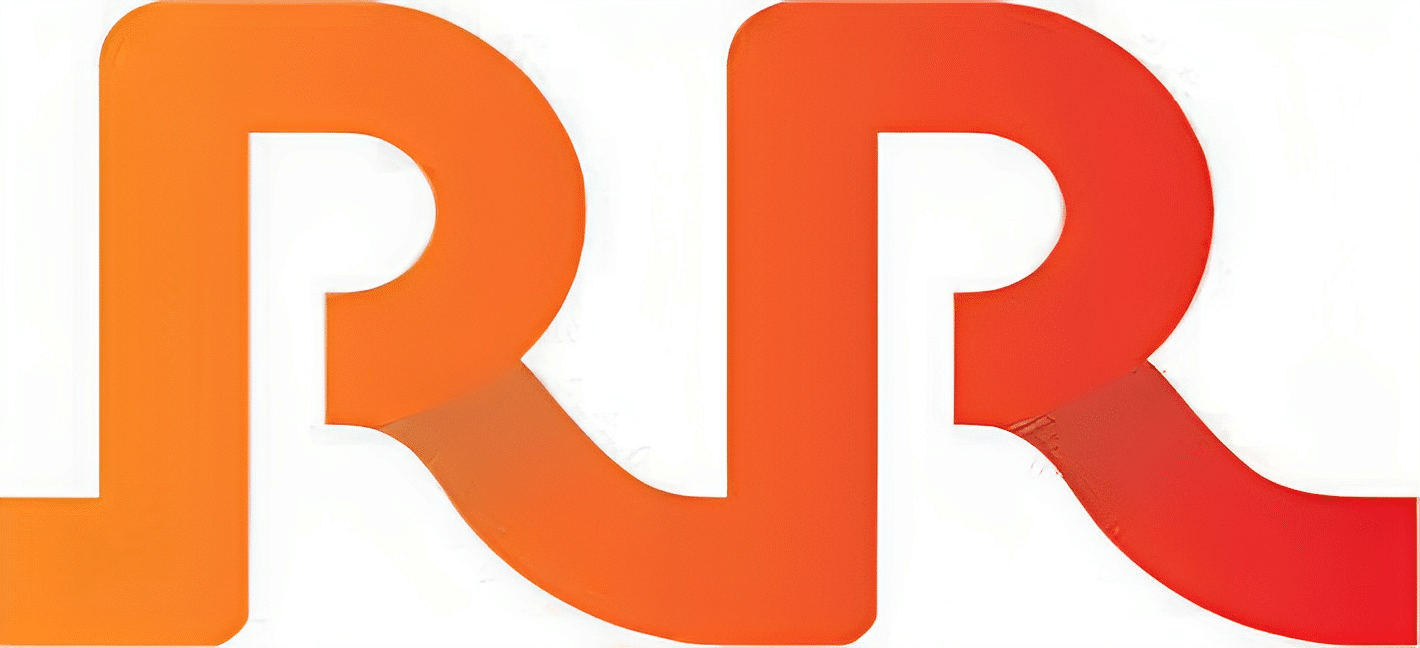 R R Kabel Limited ("R R Kabel") was incorporated on February 6, 1995. R R Kabel is one of the leading companies in the Indian consumer electrical industry (comprising wires and cables and fast-moving electrical goods ("FMEG")), with an operating history of over 20 years in India. They sell products across two broad segments – (i) wires and cables, including house wires, industrial wires, power cables and special cables, and (ii) FMEG, including fans, lighting, switches and appliances. R R Kabel commands a 5% market share in the Cables & Wires (C&W) industry (C&W India industry Rs. 74,800 crores – FY23), making it the fifth-largest domestic player at the end of FY23. The company is the largest C&W exporter (FY23: Rs. 1,300 crores) from India, with a market share of 9%. R R Kabel has five manufacturing facilities across India, with 100% of C&W products and about one-third of FMEG products manufactured in-house. R R Kabel has one of the largest networks comprising ~300k electricians connected through 3,405 distributors, 3,656 dealers, and ~115k retailers at the end of June 2023. Their products have 35 international product certifications, one of the highest among its peers.
The net proceeds from the fresh issue will be used towards the following purposes:
 Repayment or prepayment, in full or in part, of borrowings availed by the company from banks and financial institutions;
General corporate purposes. 
Higher share of B2C mix in C&W industry along with large opportunity in FMEG  segment
R R Kabel has a strong positioning in the domestic market and the global market as well. It had the highest share of B2C sales (more wires vs. cables) at 74% in the C&W segment in FY23 vs. 30-40% in the case of Polycab and KEI Industries (KEI). The C&W revenue of Rs. 5,000 crores was 89% (C&W capacity utilization: ~65%) of the total revenue, including housing wires, industrial wires, power cables, and special cables in FY23. The FMEG segment's revenue of Rs. 640 crores accounted for the remaining part of the total revenue and includes products like fans (50% of the segment's sales), lighting (35%), and appliances (15%). However, more than 97% of FMEG product sales come from the B2C channel, making it a highly scalable business model. The company primarily sells its FMEG products under the 'R R' and 'Luminous Fans and Lights brands in India. As regards to input costs, nearly 75% of the raw material (mostly copper/aluminium) is sourced domestically from Hindalco and Sterlite Industries.
Diverse suite of globally certified and accredited products
R R Kabel manufactures and sells a diverse portfolio of products across categories, giving them an opportunity to cross-sell their products. Their products in the wires and cables segment include 'Firex LS0H', 'Superex', 'Unilay', medium and high voltage power cables, and control cables. They also manufacture a range of special application cables that can be customized as per customer specifications. Since their incorporation as a B2C manufacturer of wires and cables, they have diversified into the FMEG segment and are transforming R R Kabel into a diversified consumer electrical company. The company owns and operates five integrated manufacturing facilities that are accredited to Indian and international standards and capable of precision manufacturing their range of products.
The company's growth has been inconsistent in the last two years, with contracting margins mostly due to the inclusion of FMEG products in its portfolio and the retail business costs involved. The focus on FMEG is likely to increase, and that will support valuations in the coming years. The company has maintained an impressive rate of sweating assets, as is evident from the asset turnover ratio. It has consistently averaged above 2X, which is a very good sign for a low-margin business like FMEG and electrical OEM goods. R R Kabel is well-positioned to capture a significant share of growth in the wires and cables industry in India, owing to their longevity in the business, size and scale, B2C mix, scope to improve margins and healthy cash flow growth going ahead. On the upper price band, the issue is valued at a P/E of 61x based on FY2023 earnings, mostly at par with other peers in the industry. We, therefore, recommend a SUBSCRIBE rating for the issue.