Technical Analysis Course by StoxBox
This hands-on course empowers you to focus on the "what" rather than "why," using charts and historical price data to spot patterns and make strategic trading decisions. From chart reading to oscillators and indicators, this course equips you with all the skills to analyse market patterns, track investments, and test various trading strategies. What's more? You can also learn risk management and put your knowledge into practice with expert-led live trading sessions on our platform.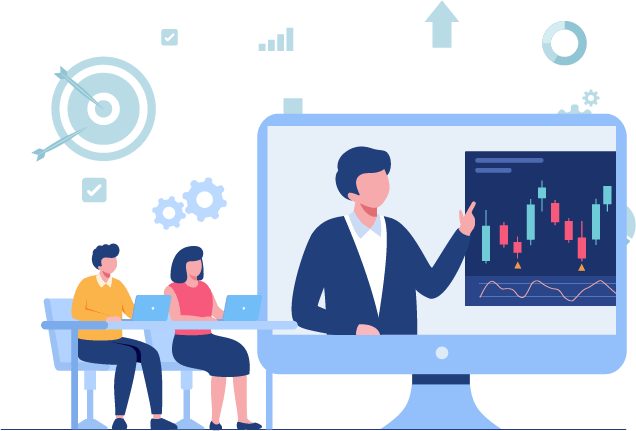 1

Basics of Stock Market

2

Trading Terminology

3

Trade Execution & Software Training

4

Technical Analysis

5

Identification of Stock Market Trend

6

Candlestick Patterns

7

Demand & Supply Zones

8

Oscillators & Indicators

9

Stock Filtering

10

Trading Style – Intraday & Swing

11

Introduction to Futures & Options

12

10 Trading Strategies

13

How to Find Entry, Stop Loss, Trailing Stop Loss & Target with Practical Example

14

Trade Log

15

Trading Plan Process

16

Live Trading Practice for 1 Week
Nifty bounced back; what next? | 28 Sep 23 |
Market Consolidation? | 27 Sep 2023 |
U-Turn in Market? | Monday, 26 Sep 2023 |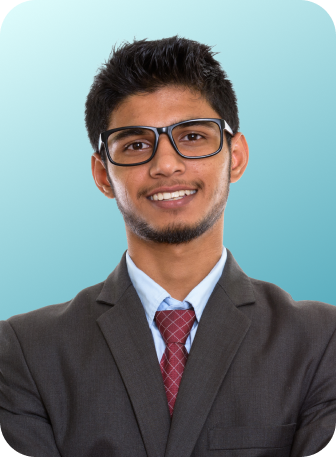 "I have attended free webinars by Mr. Nikhil. I also watch his post market view and pre market view regularly on YouTube. I opened an account with StoxBox 3 months ago and traded at just Rs 10 brokerage. I have not used ProTips yet.
Technical Analysis Program
If you're a beginner looking to learn the basics of stock market trading and enhance your trading skills, an online technical analysis course is the best option for you. These courses provide comprehensive knowledge and guidance on the intricacies of the stock market, specifically focusing on NSE trading. Understanding the terminology used in stock market trading is essential for beginners, and a technical analysis course covers all the necessary concepts. From learning about different types of stocks and trading strategies to understanding market trends and patterns, these courses offer valuable insights. One crucial aspect covered in these courses is candlestick patterns, which are essential tools for analyzing price movements. By learning how to interpret candlestick patterns, beginners can gain a deeper understanding of market dynamics and make more informed trading decisions. With an online technical analysis course, beginners have the opportunity to acquire the necessary knowledge and skills to navigate the stock market confidently.