Options Trading Course by StoxBox
Unlock the power of options trading with one of our most advanced programs. This course offers in-depth knowledge, cutting-edge strategies, and sophisticated techniques for navigating the complexities of options trading. Explore advanced concepts, tools, and methodologies to maximise your trading potential in the options market.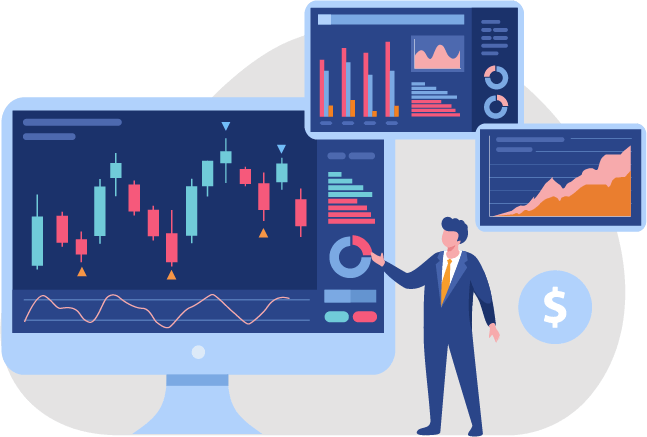 Everything in Technical & Professional Trader's Program

Advanced Derivatives

Directional Neutral Strategies – Options

Directional Strategies – Options

Volatility Strategies – Options

Intraday, Intraday Expiry, Weekly Expiry, Monthly Expiry, Result Calendar Strategy

Long-Term Options

Portfolio Hedging

Over 101 Trading Strategies – concept and live demonstration

Backtesting and Simulation through Software

Margin Management

Building algorithms for your trading strategies (basics)
Please Note: This program is suitable for traders with capital of Rs 2,00,000 to 15,00,000+
Economic and Industry Analysis
Technical Analysis
Company Analysis
Ratio Analysis
Nifty bounced back; what next? | 28 Sep 23 |
Market Consolidation? | 27 Sep 2023 |
U-Turn in Market? | Monday, 26 Sep 2023 |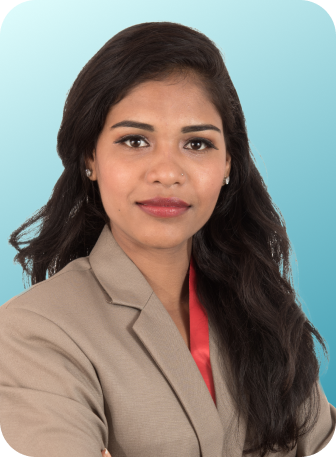 "ProTips and MentorBox are an amazing combination. I am a professional trader and still, I have joined the Options Course just to learn 101 strategies that StoxBox is teaching."
Advanced Options Traders' Program
For beginners in India looking to expand their trading knowledge, an options trading course can provide a valuable learning experience. These courses focus on teaching advanced strategies that go beyond the basics of options trading. In addition, they delve into the intricacies of advanced derivatives, helping traders understand complex financial instruments. One essential aspect covered in these courses is portfolio hedging, which enables traders to protect their investment portfolios from market volatility. By learning how to hedge their portfolios, beginners can minimize potential losses and manage risk effectively. Furthermore, options trading courses often emphasize the development of algorithms for trading automation. This allows traders to build their own algorithms and execute trades based on predefined criteria, enhancing efficiency and precision in their trading activities. With an options trading course, beginners in India can gain a deeper understanding of advanced trading strategies, derivatives, portfolio hedging, and algorithmic trading, setting a solid foundation for their trading journey.